10 Things to Consider When Buying Rattan Furniture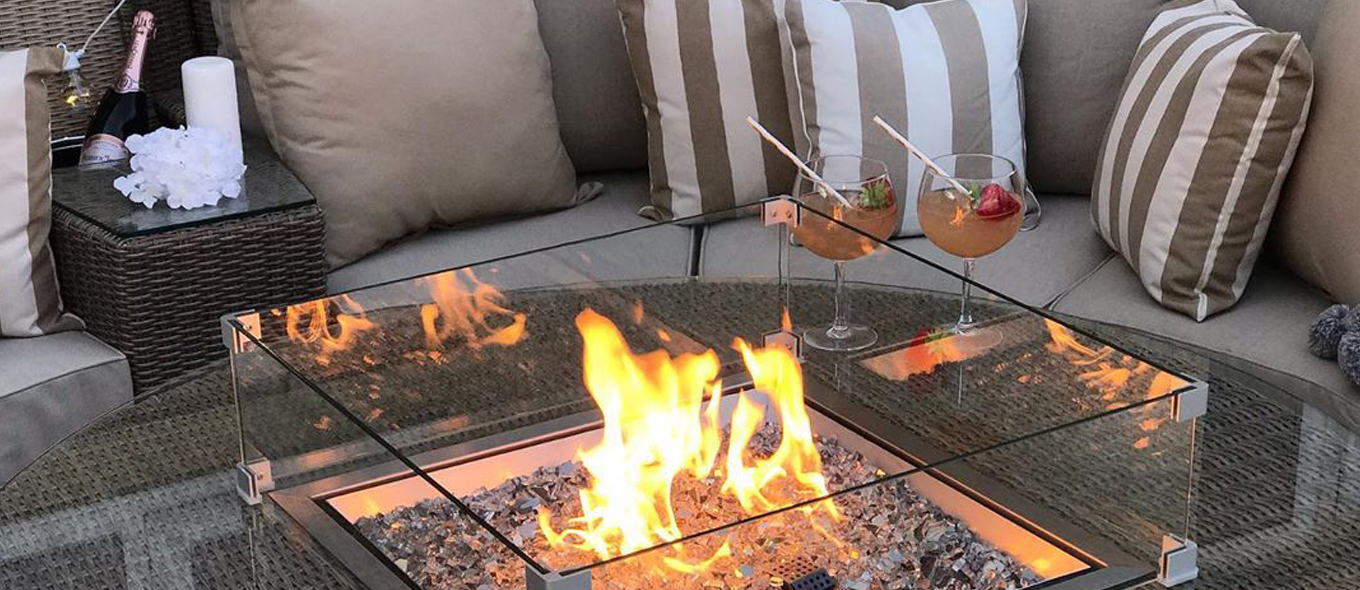 Rattan is a fantastic material choice for garden furniture, but choosing which set you like or which features are important can be daunting. There are many different things to consider when investing in quality rattan furniture and to ensure you make the right choice we've compiled our top 10 Moda tips to look out for. Following this guidance will guarantee you buy a quality furniture set that is not only built to last but will offer the style and comfort to truly transform your outdoor living experience.
The quality of Moda rattan sets us apart from our competitors. Our furniture sets are double woven by hand and all our cushions are deep filled so they're extra durable and built to last whilst our toughened glass is 8mm thick for added safety.
We are that confident in our products, we offer an unbeatable 7-year guarantee on your weave and frame so in the unlikely event you need a piece replacing, we'll be more than happy to do so. If for some reason your furniture requires a quick fix, we'll arrange for it to be professionally repaired in our in-house workshop before being delivered straight back to you. You can be rest assured that you and your furniture will be taken care of every step of the way; it's what we live for.
Our friendly staff are on hand seven days a week to help with any concerns you may have regarding your purchase and we're proud to have a 5-star reputation from our best in class aftercare. Our uniformed drivers have been specifically trained to look after your property whilst on site and will even assemble your furniture if you opt for our platinum delivery service.
Exclusively from us, exclusive to you
When you purchase from Moda, you can be sure your furniture won't appear anywhere else in the world, unless it's come from us of course! All our products are designed by an in-house team of artisans who are constantly working on innovative new designs to make outdoor living a real UK pastime.
If you want to experience the Moda quality first hand you can order a sample pack or visit one of our showrooms across the country and meet with our experts who can help choose the right set for you.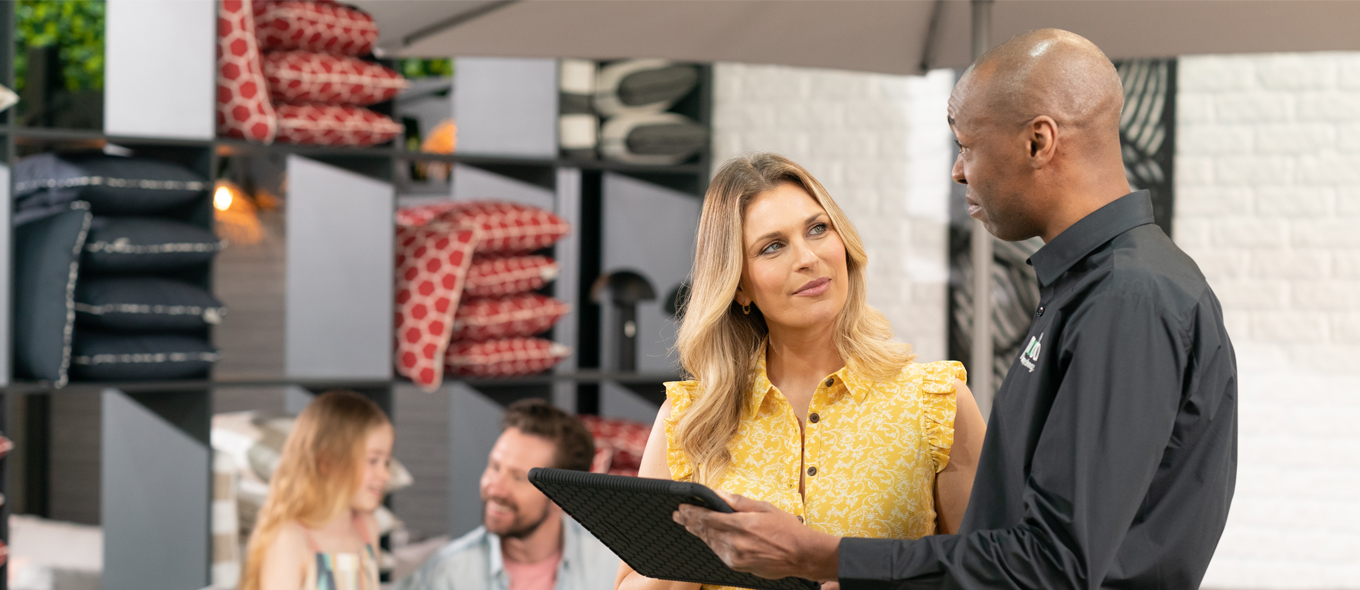 We have a fantastic 4.8 Trustpilot score from thousands of consumers who've experienced the Moda brand. We're passionate about helping people all over the UK transform their outdoor spaces and the evidence is apparent on our review sites and social media platforms.