2021 Outdoor Trends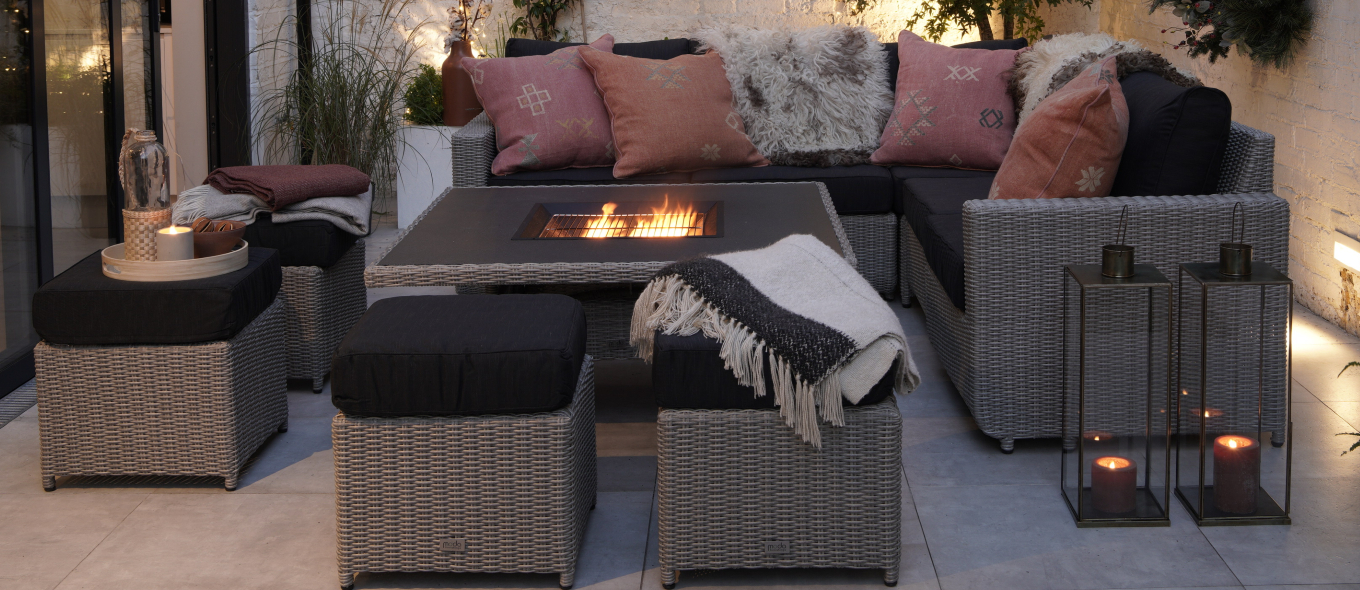 Ready to turn over a new leaf? Our gardens have been the saviours of 2020, and so it is no surprise that searches for homes with gardens is up 84% for renters and 42% for buyers compared to last year.
So let's take a look at what hot garden trends Jonny Brierley, CEO of Moda Furnishings, predicts will be all the rage for 2021:
Inside Out
"Styling your outdoor space should require much the same level of consideration as indoor styling. Stick to a similar colour palette as the interior while layering pattern, colours and materials to create a setting that is personal to you and your style. Rattan outdoor furniture can have both a modern feel if styled with monochrome accessories or a more traditional feel if styled with rustic throws and cushions. As with your interior scheme, this styling should express your individuality."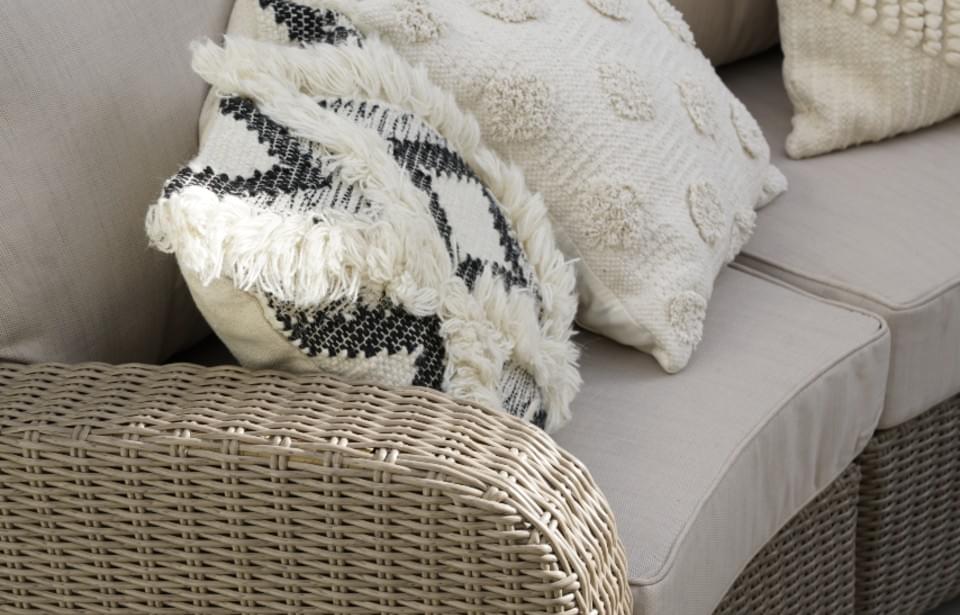 Tiny Gardens
"When you have a small garden, you must ensure you know exactly what you want to use your garden for, similar to how you would design rooms in your house for specific uses. Storage and multifunctionality are the two key elements that all outdoor furniture for small gardens should have. Furniture that interlocks when not in use is a great option to limit the footprint of the furniture, allowing you to use your garden for other activities. You can 'unravel' the furniture for a real sense of grandeur for dining or entertaining. Versatility is key in small gardens as you need to be able to get as much as possible out of your space."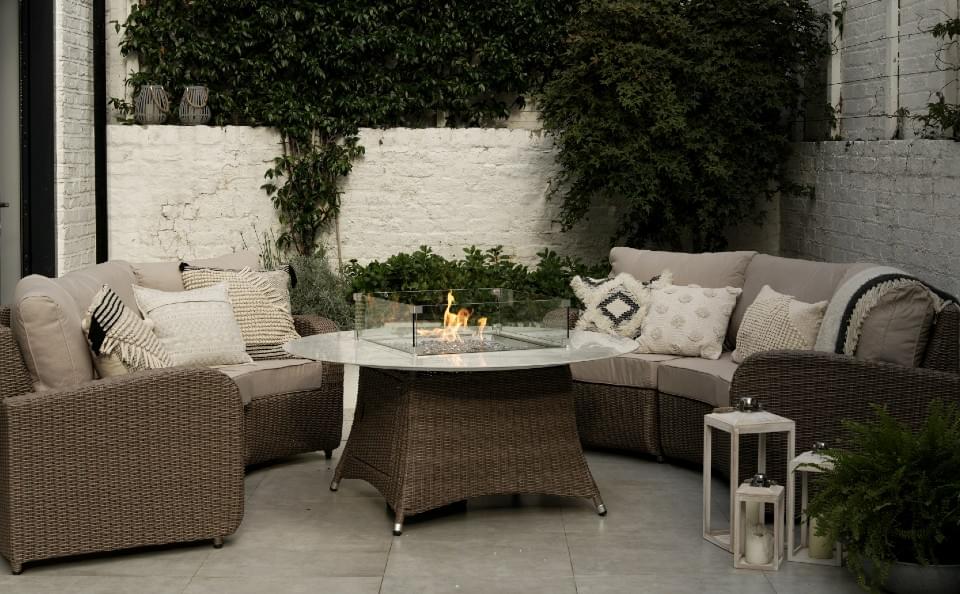 Grey Gardens
"As the consumer demand for grey homewares like sofas and kitchen furniture continues to dominate, our customers want to echo this stylish look in their gardens. People want to see a flow from their interiors to their exteriors, and the best way to achieve this look is through creating an aesthetic that you can carry through both spaces."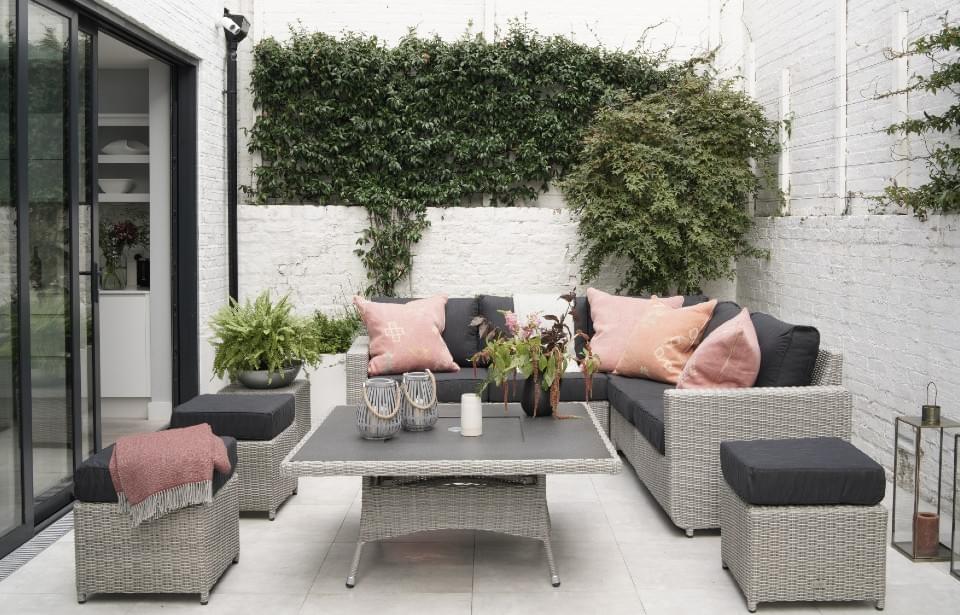 White Gardens
"With the rise of boho interiors and the popularity in white furniture, white gardens have become popular in recent years. As we spend more time at home and long for holidays abroad, bring the Greek and Ibiza islands into your back garden for the perfect retreat."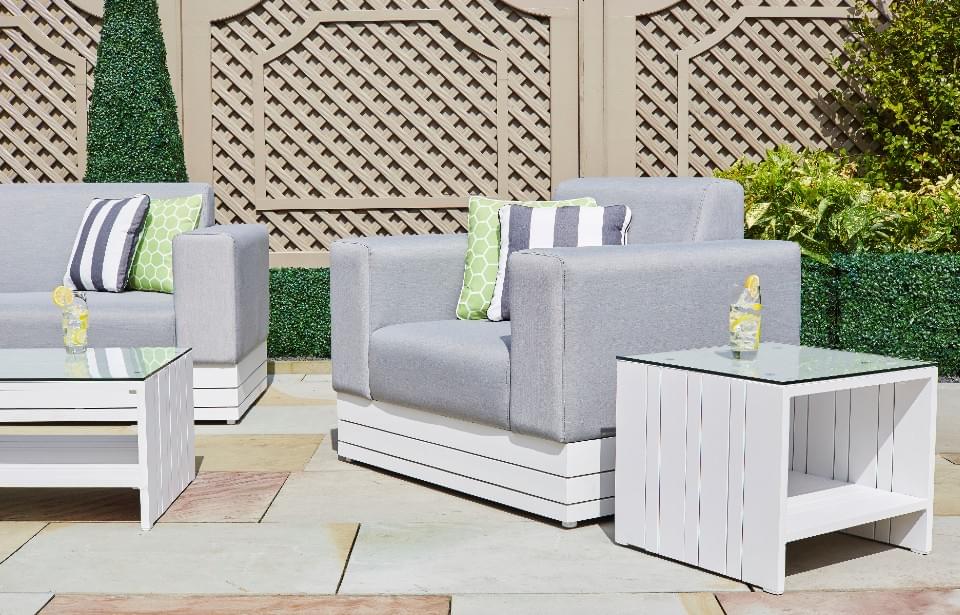 So, whichever trend forecast catches your eye, Moda Furnishings has a range of outdoor furniture and accessories that will elevate your garden so you can entertain in style in 2021.
At the forefront of design, Moda Furnishings' creates luxury furniture without compromising on comfort or quality, without compromising on comfort or quality. With all furniture designed and manufactured in the UK, Moda Furnishings prides itself on functionality whilst pushing the boundaries on traditional design.