Autumnal Gardens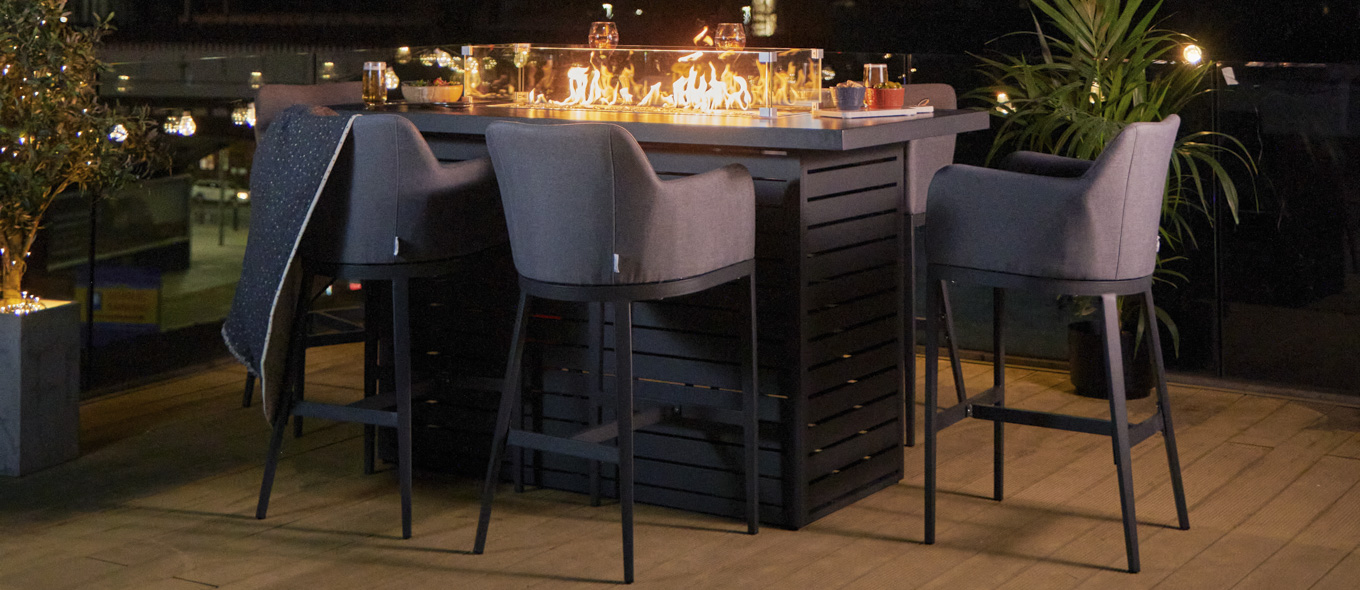 Over the last year and a half, we have collectively rediscovered the joy of outdoor living and spending quality time in our gardens. Whether the garden has provided a safe space to catch up with loved ones or an enclave in the world to sit back and enjoy fresh air, peace and quiet, there is no denying its renewed value. As we come into autumn, it's important to ensure your garden can continue to function as a space that suits your needs. That's why we've put together a guide on how to adapt your garden for use as we move towards the cooler months ahead.
The first and most important element for an autumn garden is lighting. As the days get shorter, long evenings spent whiling away the after-work hours in the garden will be unquantifiably improved with some mood lighting. Not only is lighting a functional element of an autumnal garden, allowing you to use the space for more time, but lighting can also help to set the mood. Festoon lights, draped elegantly over a pergola, add instant style to an outdoor space, while outdoor table lamps lend a style statement, fusing indoor style with outdoor practicality.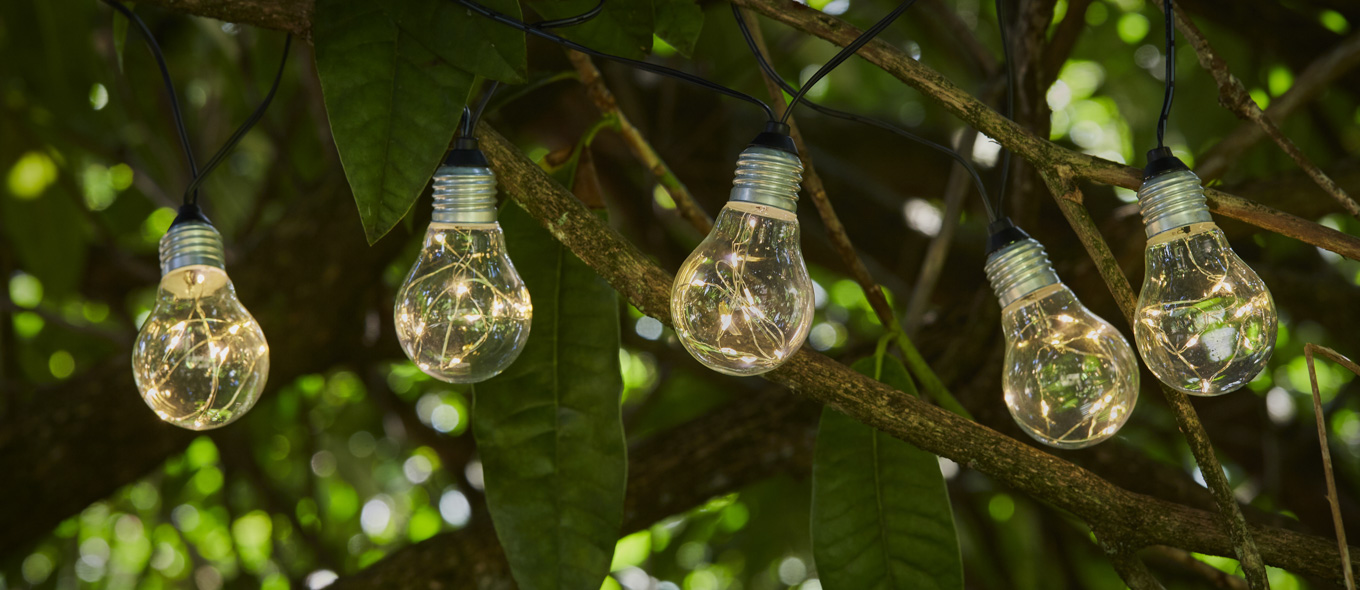 The second vital component for your garden in the autumn is a heat source. Sometimes, a throw isn't quite enough, so as the temperature begins to drop, it's time to invest in an outdoor heater or fire pit. Bring the comfort and cosiness of a traditional indoor fireplace to the garden this year, and gather round for an evening in the crisp summer air, leaning into the flame to feel the benefit. For smaller spaces, our Gas Pyramid Patio Heater is the perfect solution, while more generous spaces can benefit from a full dining set with a centrally located firepit.
The cherry on the top of the proverbial pumpkin spice latte of your autumnal garden is great. For an instant hit of AW style, accessorise your garden furniture with throws and cushions in rich, decadent colours like red, forest green, oranges and even black for a more dramatic look. Our scatter cushions are the perfect accompaniment to any Moda Furnishings set, especially in trend-led geometric, stripe and paisley patterns.