Balconies, rooftops and small spaces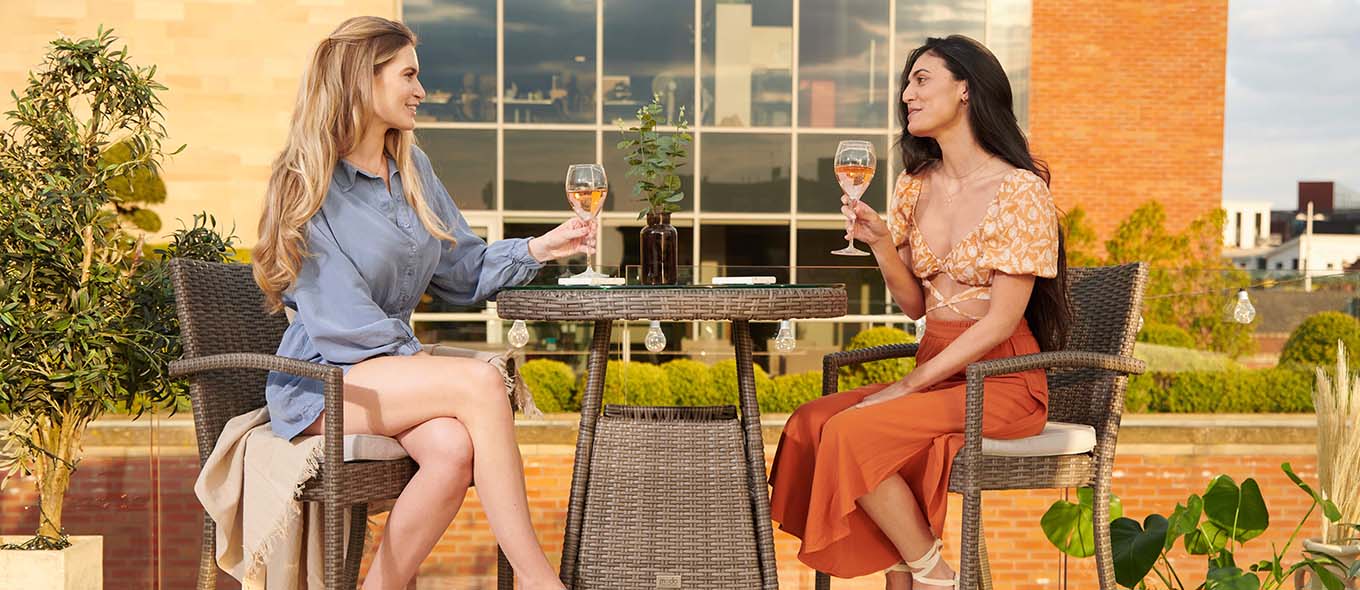 After a long winter, does your outside space need a little TLC? Now longer days and warmer weather are making an appearance, it's time to think about your outside oasis. Small balconies, petite rooftops and compact spaces may be lacking in space, but they provide the perfect sanctuary away from the hustle and bustle. Moda Furnishings offers ideal solutions to help make the most of your space whether little or large.
Shine a light
Are you looking to turn your area into an entertaining paradise? Lighting can transform a dull space by highlighting your outside area's best assets, ensuring your guests see it in its best light. Use cable ties or hooks between each bulb to keep them secure on your balcony railings or hang them along the wall of your rooftop terrace. A classic festoon shape can add a sophisticated touch with straw lights creating a boho atmosphere. Alternatively, a statement floor lamp like our Lumisky Standy 150 taps perfectly into this year's indoor-outdoor garden trend. Firelight helps to create an intimate setting whilst also providing you with a much-needed heat source once the sun disappears for the day. Gather your friends around a Moda fire pit table for an evening of chatting, canapes and cocktails.
Add a pop of colour
One of the easiest ways to add colour to your outside space is by investing in flowers and shrubs. For those lacking green fingers, low-maintenance plants to look out for include lavender, hydrangeas and daffodils. Growing herbs such as mint, rosemary and chives can also be a great way to introduce greenery, and of course, will allow you to add some home-grown herbs to your home cooking. Moda Furnishings' matching rattan planters are the perfect size for a small space and come with adjustable feet to help combat uneven surfaces. Create that holiday feeling by adding bright flowers and plants to your balcony or rooftop space. You'll be forgiven for thinking you were somewhere exotic as you relax back with a glass of wine in hand.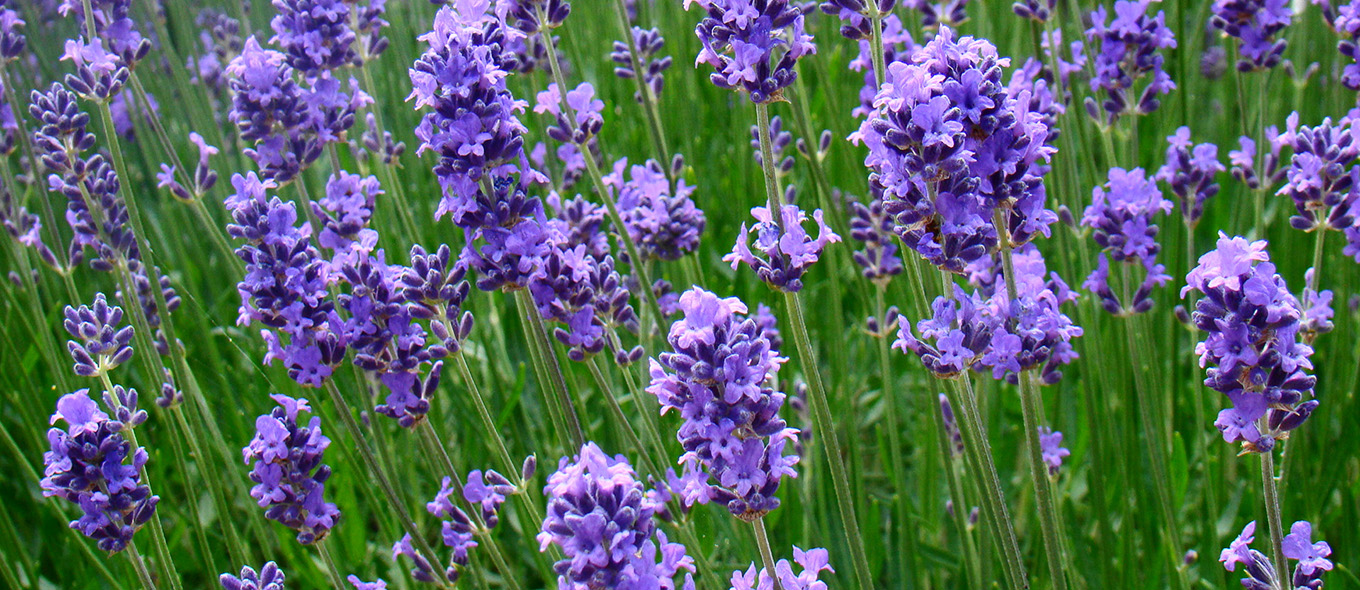 Invest in quality garden furniture
Lack of space doesn't mean you have to forfeit relaxing garden furniture. An on-trend Nest swivel chair will help bridge the gap of style and practicality effortlessly. It makes the perfect reading nook for diving into your favourite book. Working with a narrow space, such as a rooftop patio, can be challenging but Moda Furnishings offers modular furniture suitable for every space. Their rattan garden furniture has been designed to be all-weather resistant, so you don't have to worry about leaving it outdoors throughout the year.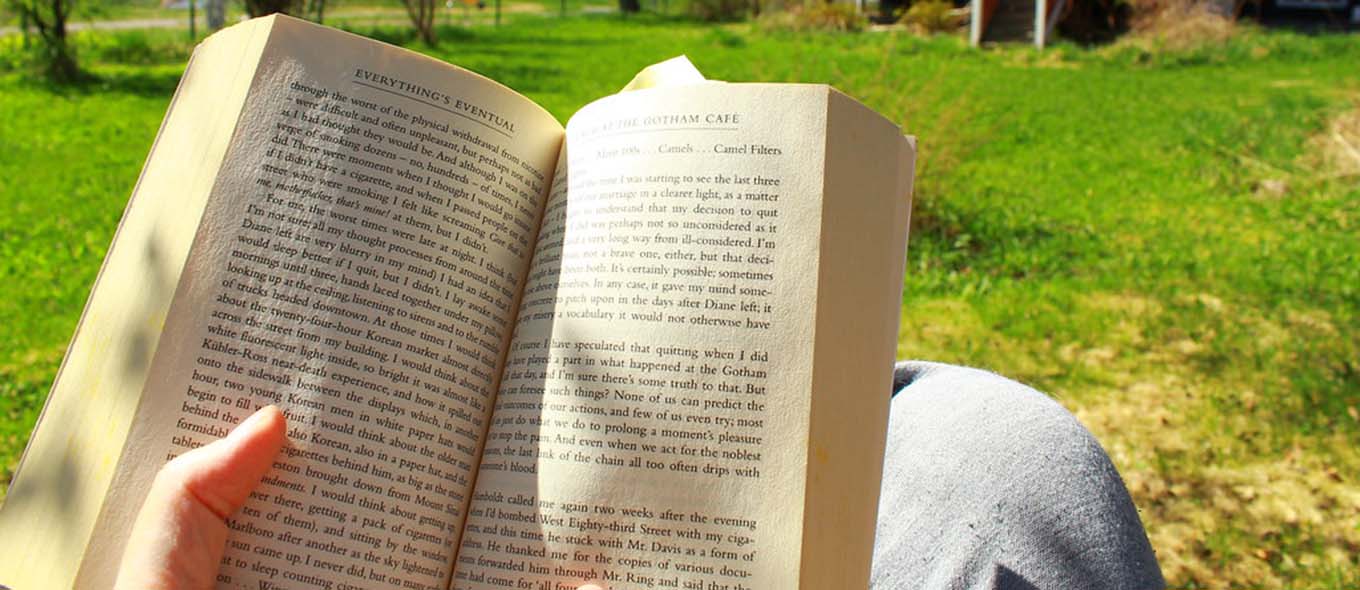 Storage is key
The British weather can be unpredictable, so outside storage is important to keep your items safe. Bulky sheds are unsuitable for small spaces, so Moda Furnishings' selection of sleek storage boxes are perfect to protect your cushions and throws from the weather elements.
If you're looking to purchase an investment piece or something subtle to make your space feel fresh, Moda Furnishings ticks all the boxes.