Bring your indoors out with Moda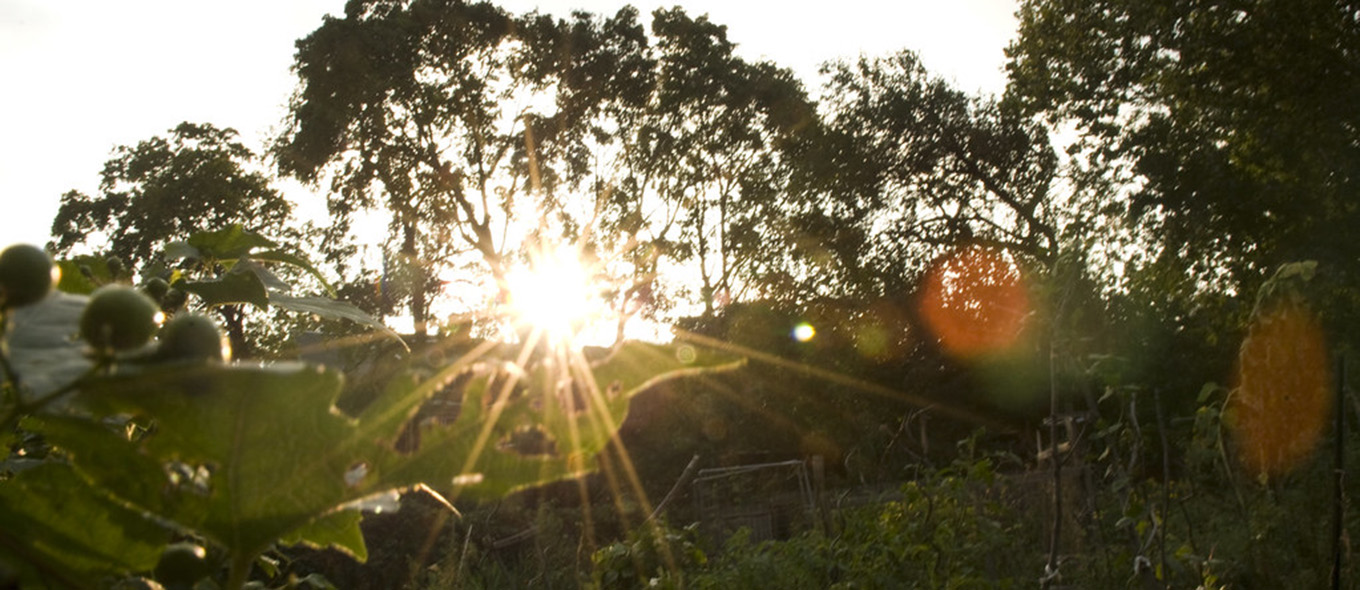 Over the past year, we've spent more time than ever in the garden and with summer on the horizon, the trend is set to continue. So we recommend that you treat the outside space as an extension of your home. Extending your interiors outdoors helps to create an ambience and an area you're proud of. At Moda, we understand it's the little touches that make a garden feel homely and welcoming, perfect for hosting guests all year round. Alfresco dinner party or drinks with friends? Moda has you covered.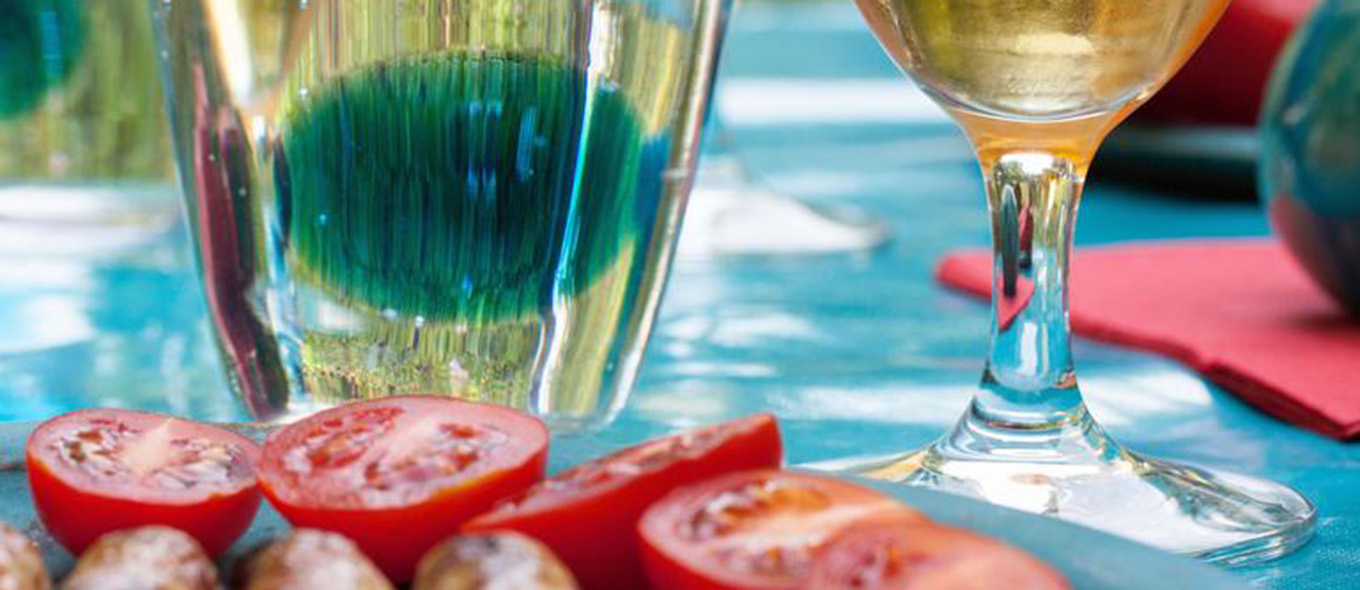 Introduce light
Brighten up those warm, balmy evenings and introduce hanging statement lighting like the Lumisky party 20. Create a tent-like effect from opposite ends of the fence to offer the impression of dining under the stars and really recreate that holiday feeling with the addition of tapas plates. Go one step further and artfully place a collection of table lamps like the Lumisky Standy Mini Dark on the table to achieve a pretty, outdoor glow.
Floor lamps are thought of as something used indoors but they work just as well outside to help create a statement. They're perfect for shining a light on the dining table as the evening draws in. Here at Moda Furnishings, our floor lamps are lightweight to move around easily so you never have to be in the dark.
Our funky Bobby lights create poolside vibes and are sure to add a pop of colour to any outdoor space, perfect for those late-night summer parties.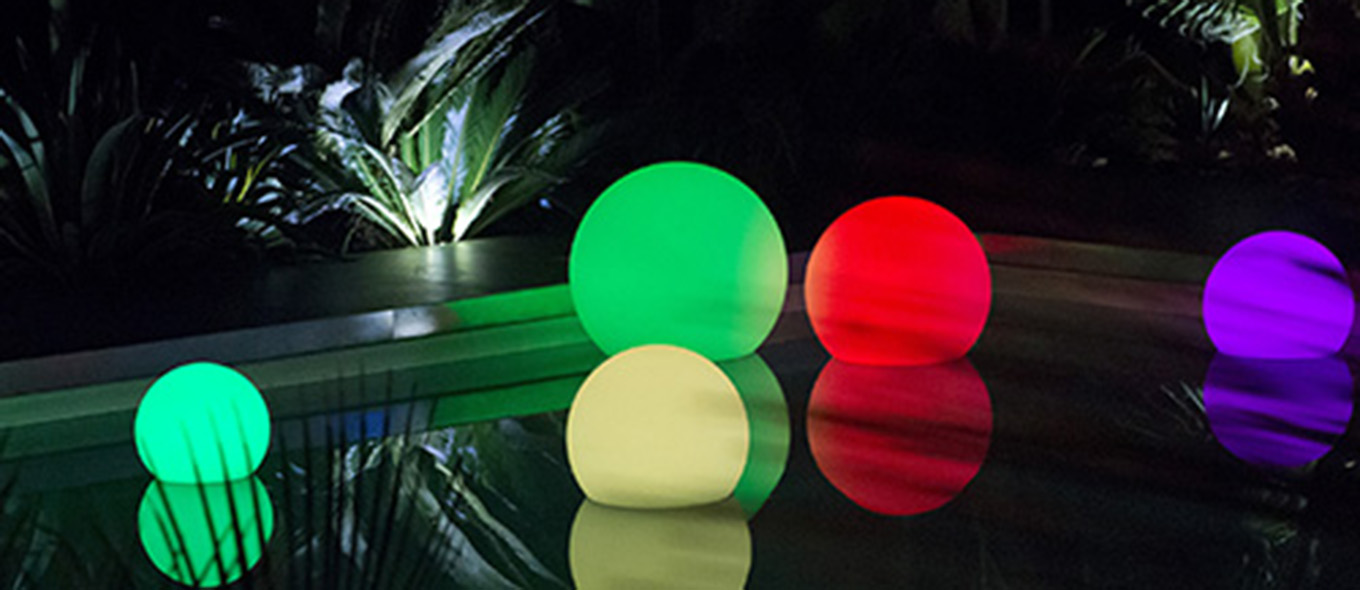 Keep it cosy
Give your outdoor furniture some extra style points with a selection of scatter cushions. Ranging from classic stripes and solid colours to more intricate patterns, Moda Furnishings' collection will ensure your outdoor sofa rivals your indoor one. Why not consider adding a gas or charcoal fire pit table set like the Talia 2G or one of our outdoor heaters into the mix? They are guaranteed to elongate the time you spend in your garden especially in the later months. Our fire pit tables can be used for cooking or simply as a heat source so you're sure to want to carry the evening on regardless of the temperature outside. If your furniture happens to sit under a canopy, we suggest the addition of one of our contemporary rugs, ideal for encouraging that home from home feeling of being indoors within your outside space. See below one of our fire pit setups from the Arc range.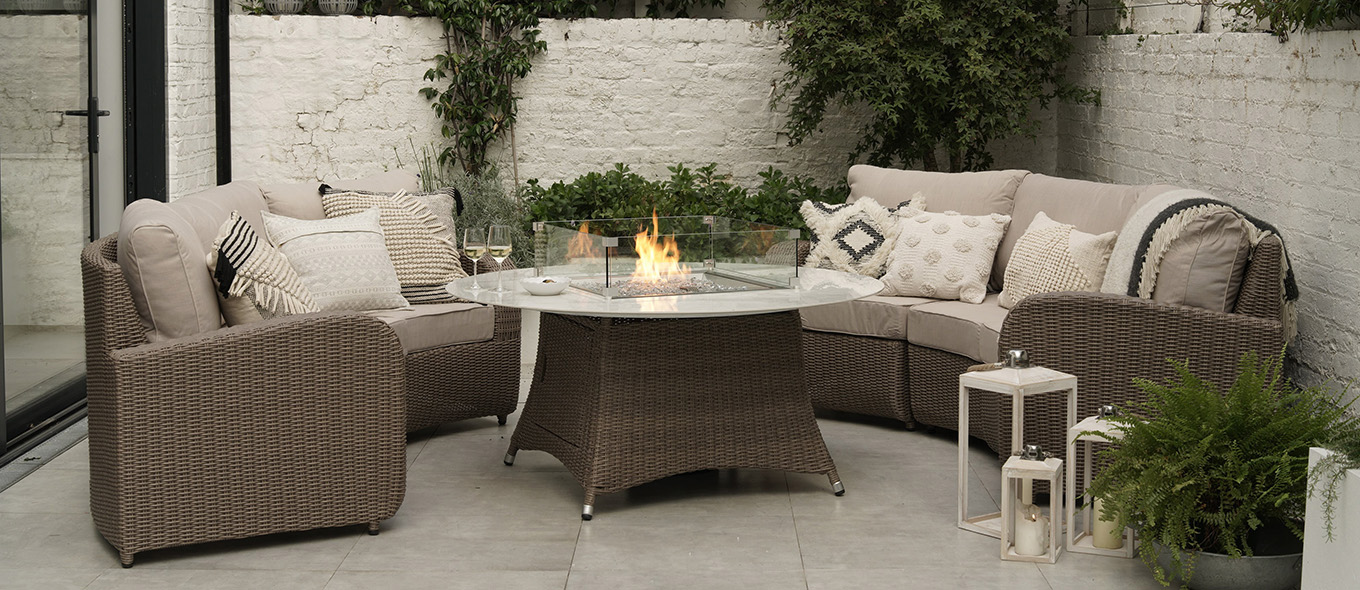 Add foliage
Bring your garden back to life this spring with fresh greenery and stylish planters. Our rattan planters are stylish yet sturdy enough to battle the weather elements, so they'll look perfect all year round. We recommend planting them with beautiful flowers to encourage bees and other wildlife into your garden.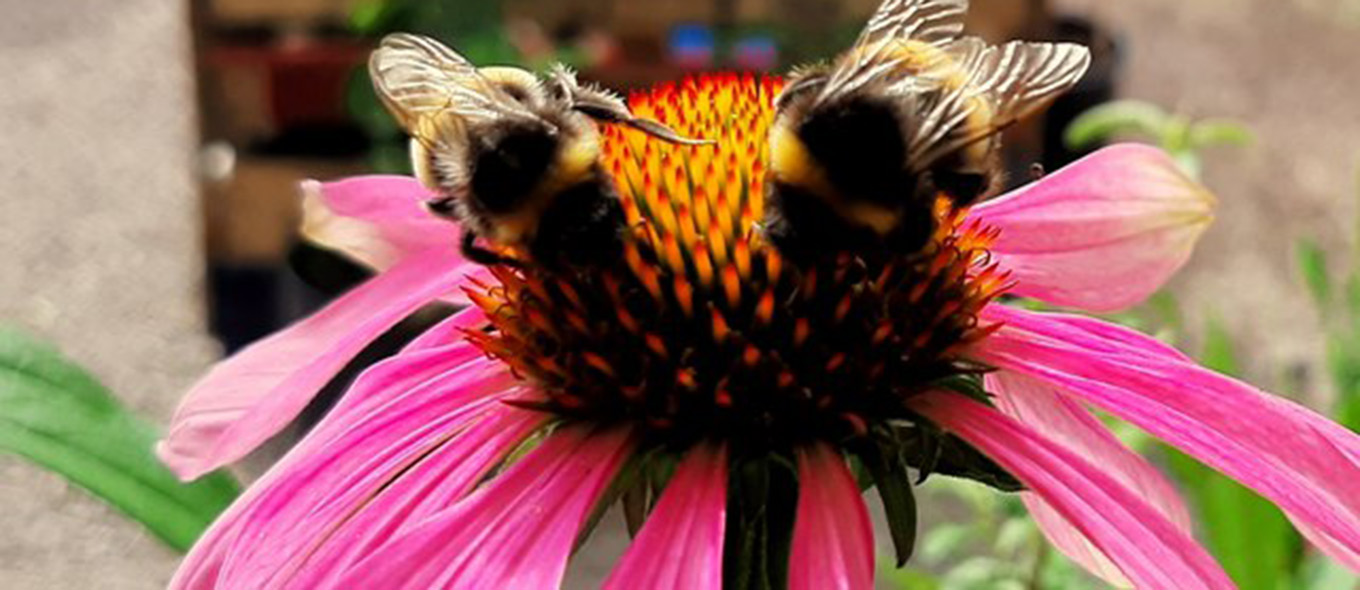 By following these top style tips you'll be sure to create an outside space you won't ever want to leave, guaranteed.