Moda's Commercial Customer Event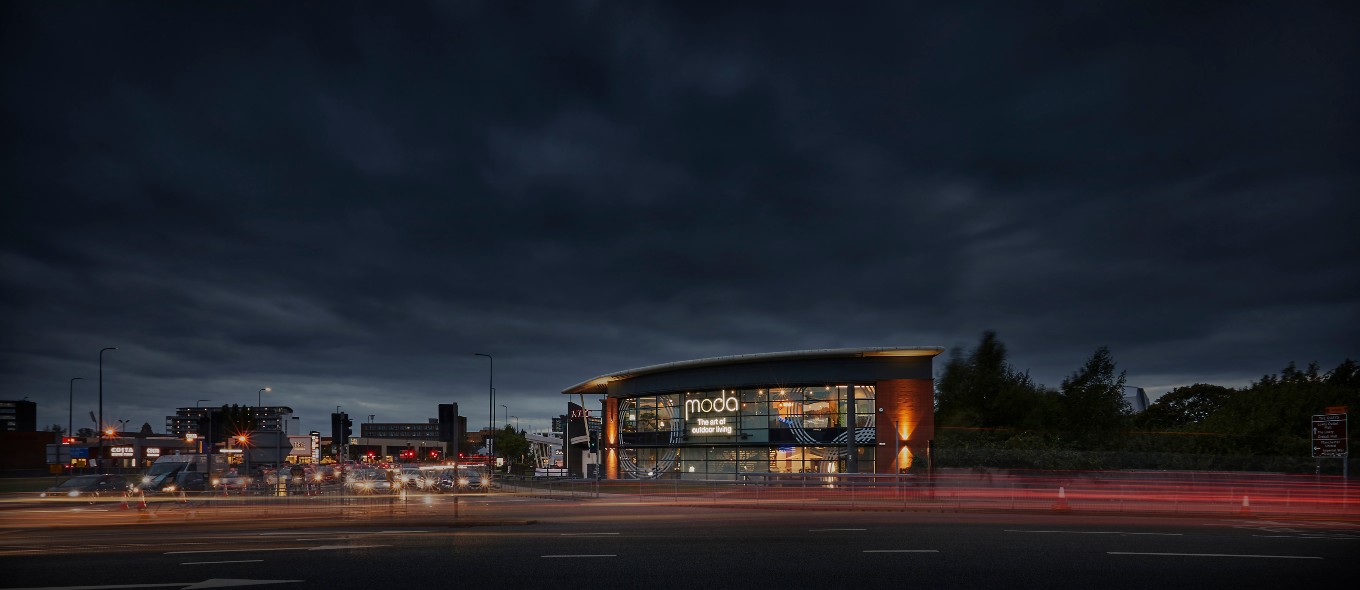 Join us December 1st for our Commercial Customer Event
Join us at our brand-new showroom in Manchester. As a celebration of our new steps into the world of B2B Moda is inviting you to have some refreshing drinks and food at our commercial showroom event on December 1st!
A fantastic opportunity to meet us and our product whilst also getting the chance to win £3,000 worth of our fantastic furniture for you to enjoy some extra luxury at home. Recently completed, our new Trafford showroom, located in Castlefield Retail Park has been specially designed to best represent our brand and what we can do for you.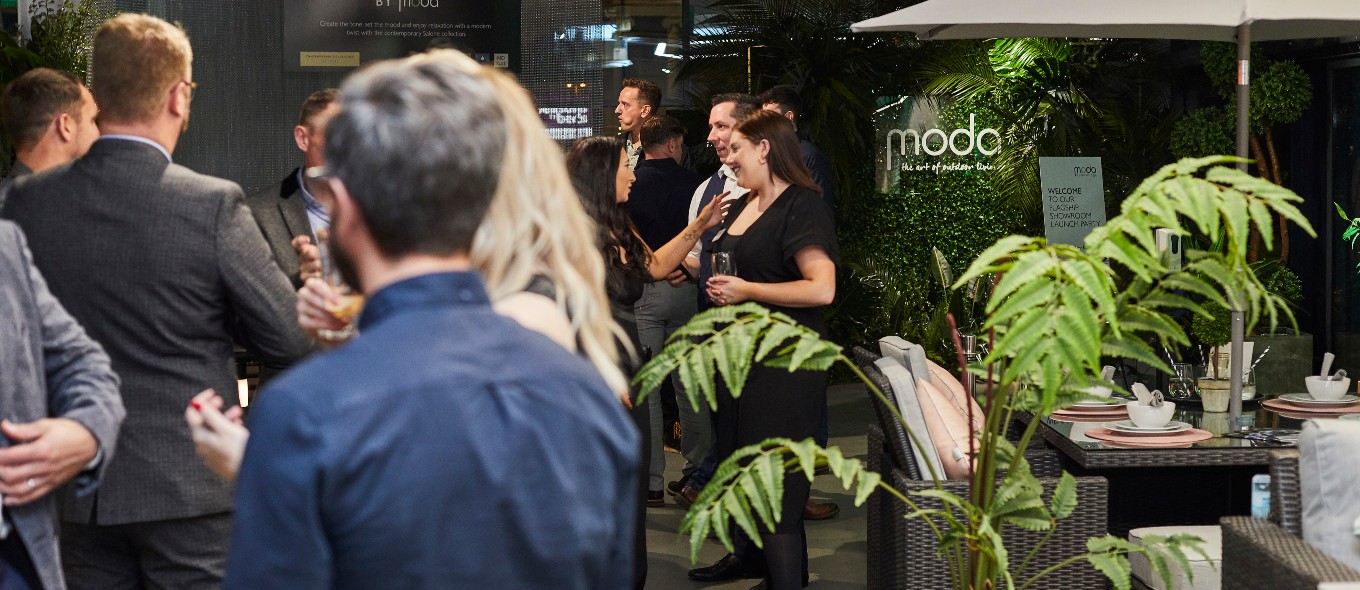 Take a closer look at our sofa sets, dining sets, sun loungers as well as our contemporary and rattan ranges so you can get a feel for what might best suit your business and what you could offer your customers. Our sets are completely modular so you can customise them to best fit your space making them uniquely versatile compared with our competitors.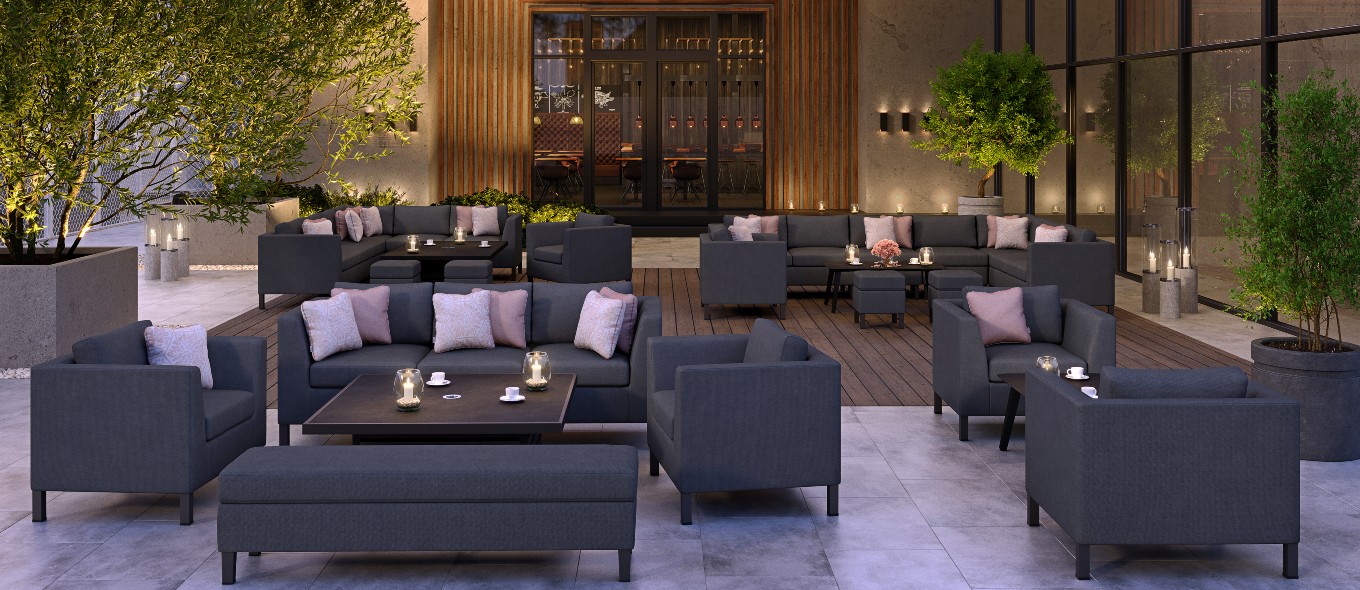 Whether its restaurants, hotels, private clubs or residential homes, our sets are perfect for taking settings to the next level and providing a sense of luxury that will be enjoyed by you and your customers. Thinking of building a comfy outdoor area for your restaurant, hotel, or club? Our mix of new contemporary sets are certain to bring a previously unmatched level of comfort and affluence that will see chairs always full.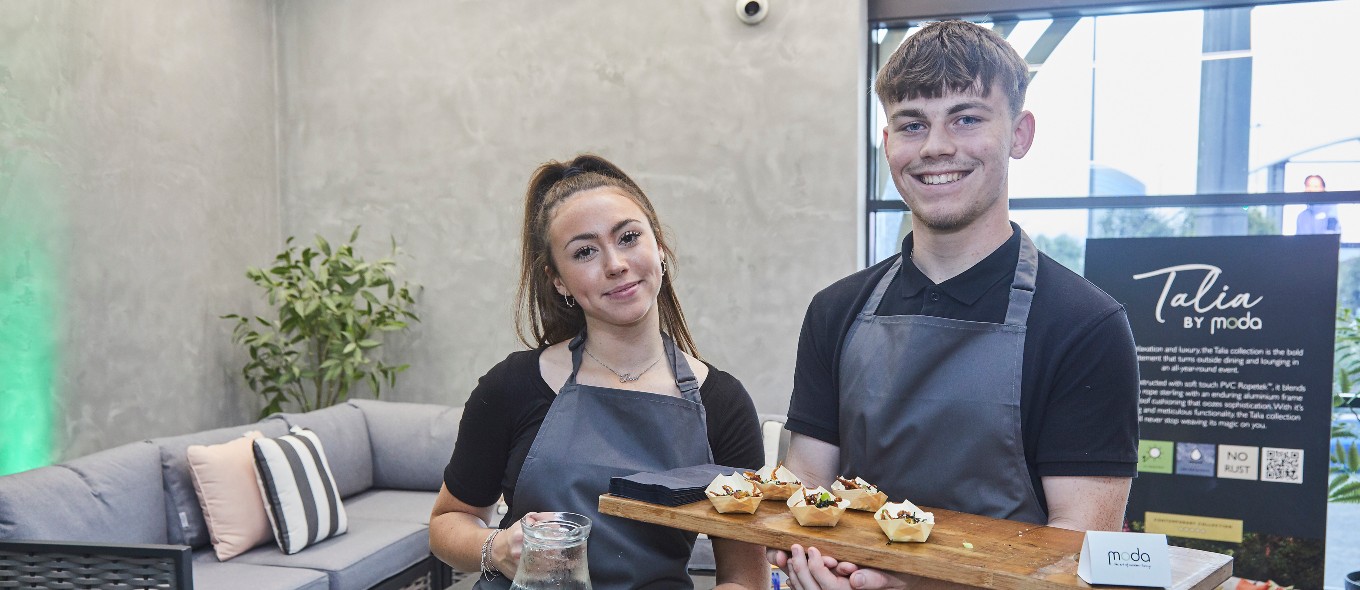 Last but certainly not least this is a fantastic opportunity to meet our highly trained and friendly Moda staff! Our team will be able to answer any questions you have regarding our products and services; this is your chance to get to know us and for us to get to know you whilst enjoying some drinks and food in the process.
Our commercial event will be running from 1.00 until 7.00pm we hope to see you there and look forward to meeting you!