Creating A More Stylish Garden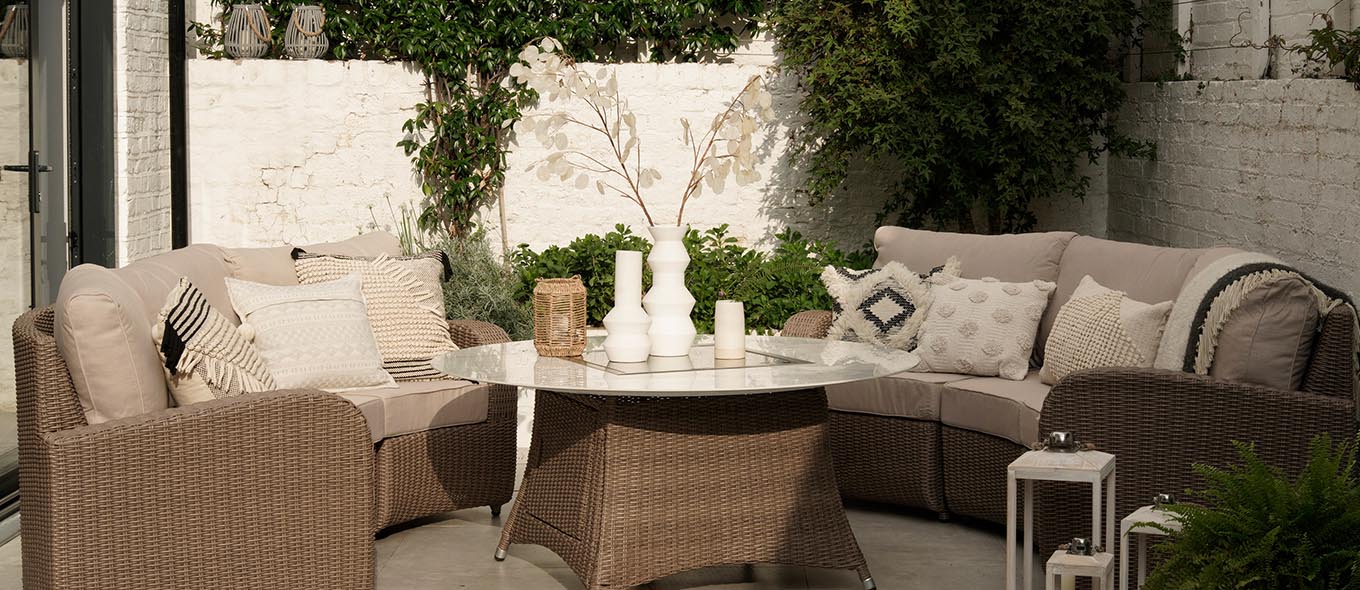 As with any task around the home that feels gargantuan and complicated, taking your garden to the next level in terms of style and consideration can feel a little daunting. However, taking it to step by step, separating it into stages, will make the process enjoyable and stress-free. At Moda Furnishings, we believe that there are four key elements that result in a swoon-worthy garden.

The first element is investing in top quality garden furniture. This will quell worries about leaving your furniture outside all year, as the best kind will be all-weather resistant. Your sofa never leaves the comfort of your living room, but outdoor furniture sets its life resisting the elements, pollen, and sap, meaning durability should be a primary consideration. For longevity, outdoor rattan furniture should only use high-grade aluminum for the framework, steel should be avoided as it will soon rust and break. At Moda, we only use rustproof, commercial-grade aluminum. We then protect our frames further with multiple paint layers including a high-quality powder coat base, hand-brushed accents, and a final all-weather clear coat.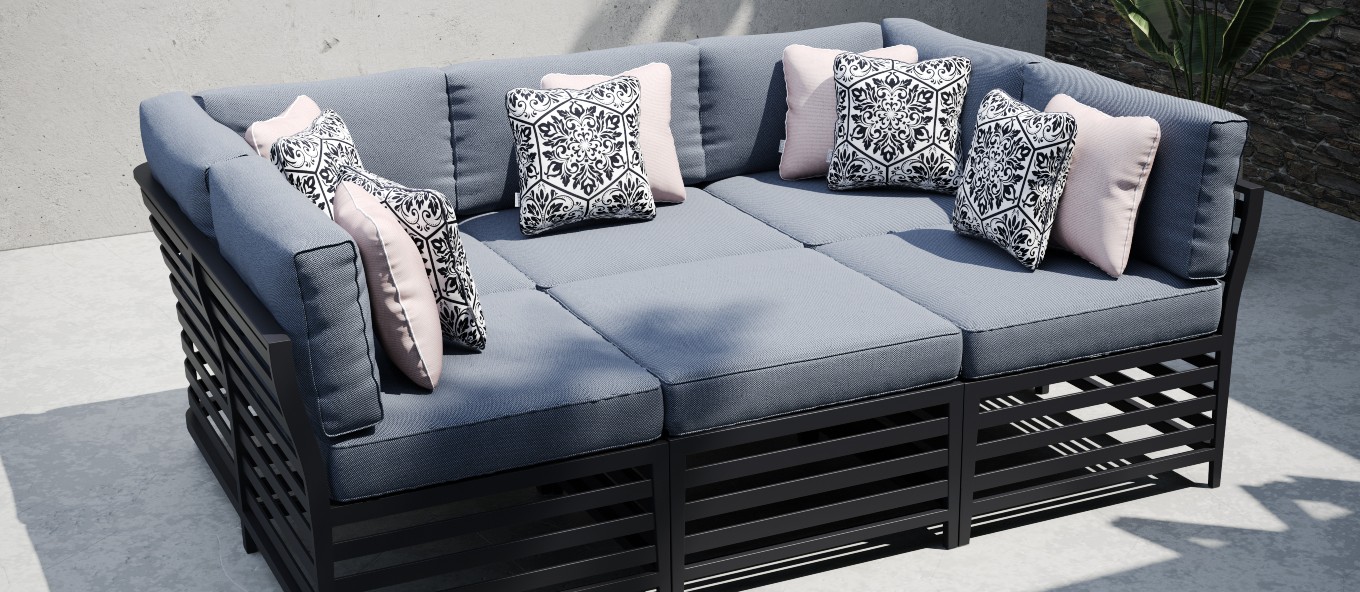 Another benefit of investing in top quality garden furniture will be its intrinsic charm. Comfortable seating, generous proportions and a beautiful finish will give your garden an inviting appeal all year round.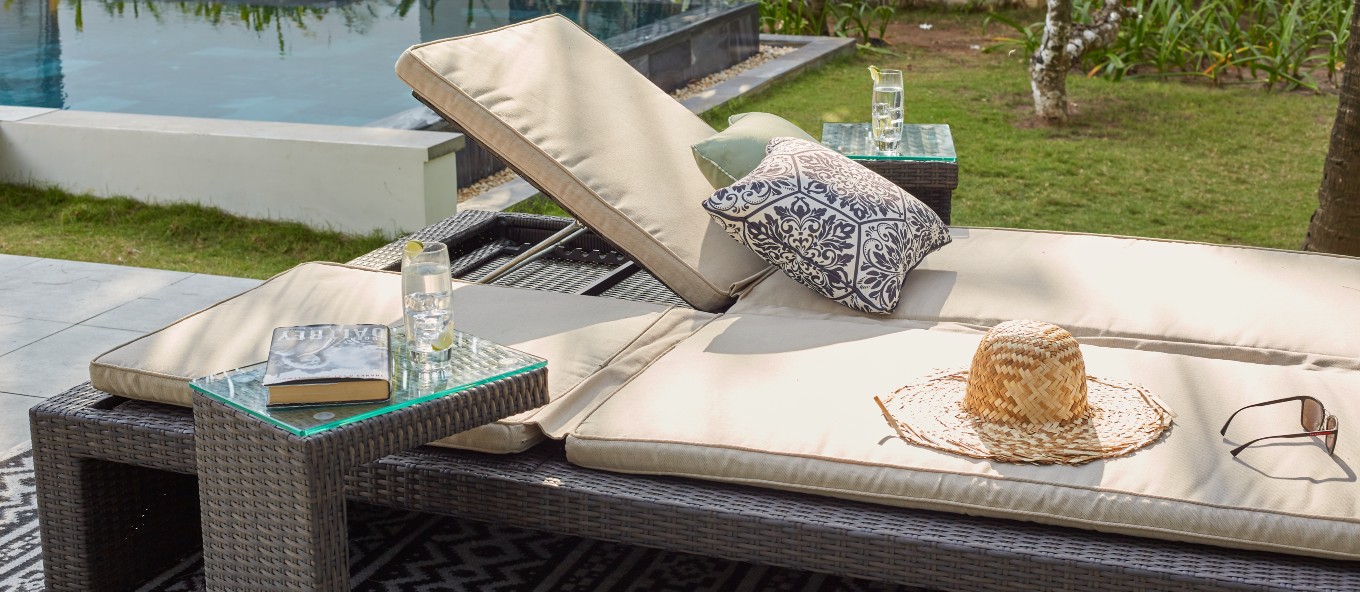 The second element is ensuring you take the time to choose outdoor upholstery that you genuinely love. Until recent years, the market for outdoor cushions was very limited, but with Moda Furnishing's range of stylish, contemporary options, your 'outdoor living room' can look just as considered and elegant as your indoor space.

The final two elements are about increasing the longevity of your garden annually, meaning you get maximum use out of it, 365 days a year. Incorporating a heat source is crucial if you want to use your garden throughout the cooler months. Wrapping up in a throw and a woolly hat to sit around a firepit is a pleasure reserved for the depths of winter, especially when paired with a decadent hot chocolate or mulled wine. The final element or 'stage' of your garden renovation planning should be finding a way to bring light into your outdoor space. Introducing a light source, such as festoon or string lights or outdoor pendant lamps, will make your garden feel much more accessible throughout the shorter days.

Approaching each of these four elements with your own vision in mind will make designing your perfect garden a pleasure, every step of the way.