Extra 5% Off Everything this Bank Holiday Weekend!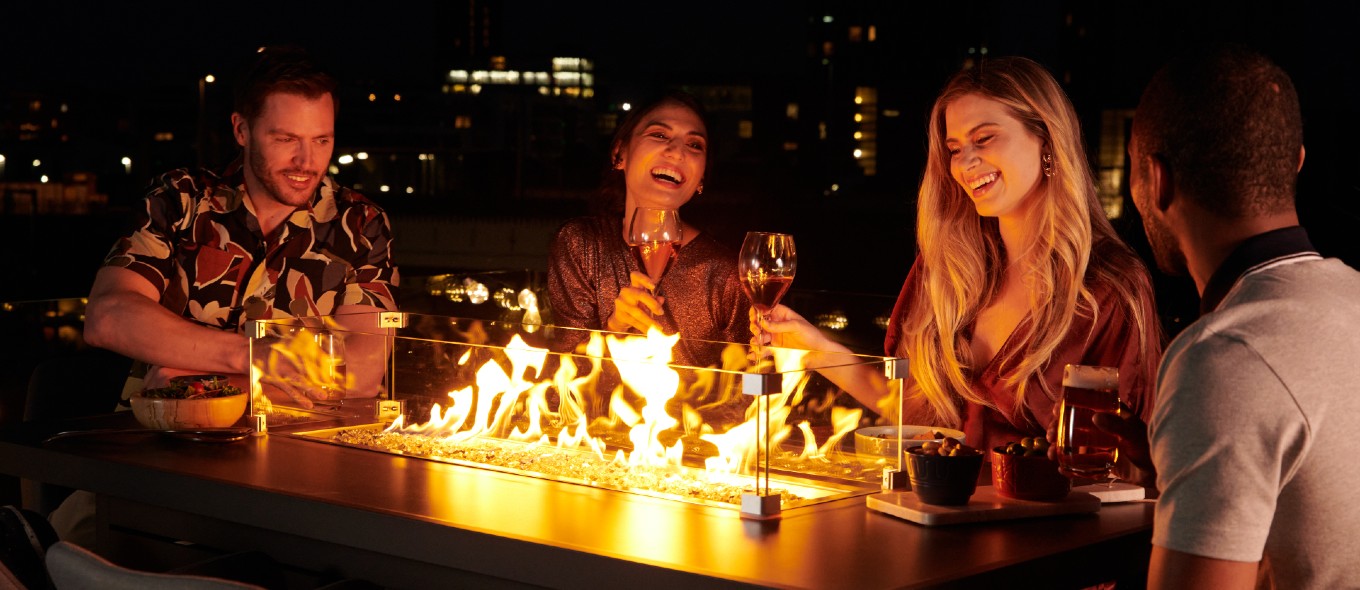 This Bank Holiday Weekend we have a special treat and are offering a an extra 5% off site-wide! Explore our full range of outdoor furniture and accessories from our new collections including the Talia, Salone, Birkin and Sky to our extensive range of lighting to brighten up your evenings and enjoy some memorable evening gatherings.

With another heatwave one the way as well as the festive season being just round the corner, there has never been a better time to take advantage of some big discount across all our ranges. Looking for something to cater to your evening gatherings over the Christmas period? We have a wide selection of outside bar sets that include firepits, keeping your friends and family warm as well as being a fantastic focal point adding to the magic of the season.

Take advantage of our current sales and get yourself prepped for next summer with a whole range of furnishings and accessories so you can get in early and build the perfect outdoor space to impress your guests. Put up your feet and take a rest on one of our ultra-comfy daybeds and sun loungers with deep filled dual density foam for extra comfort and support or have a look at our selection of modern water features that are sure to add a sense of serenity to your garden.

If you already have a set, consider taking a look at our extensive range of outdoor accessories to expand on your existing furnishings. We have a wide selection of hanging lights that are sure to bring a bit of magic to your evening alfresco gatherings as well has floor lights bringing your indoors, outside.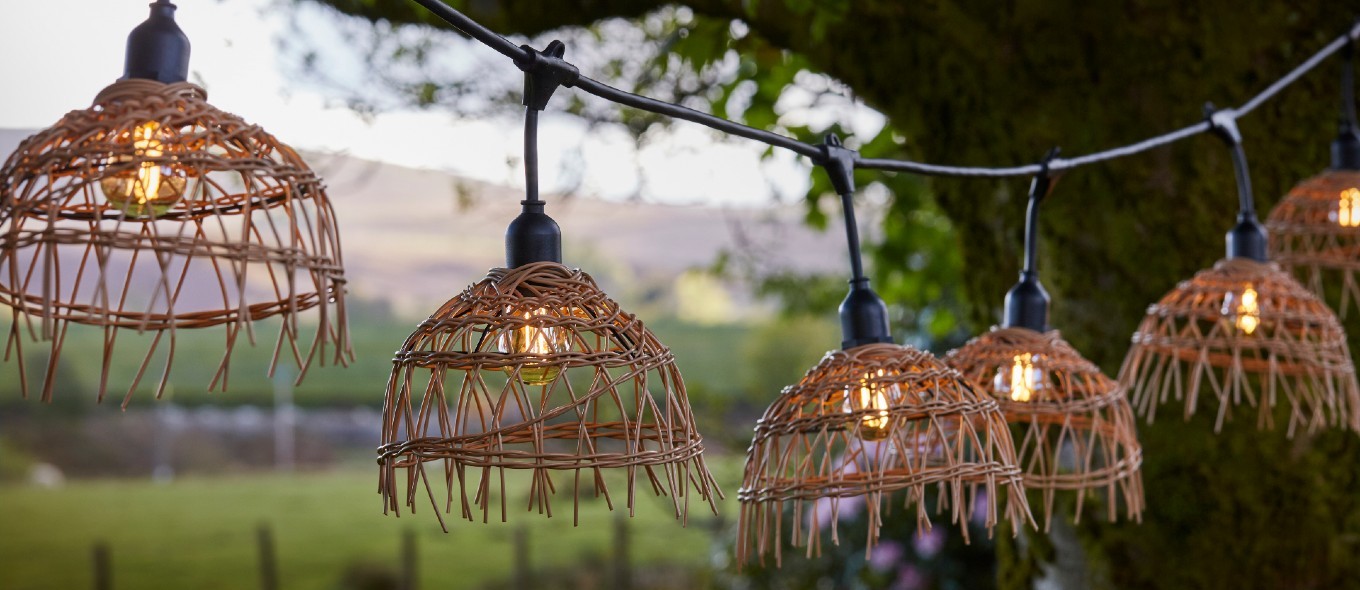 The options are endless with plenty of opportunity for you to create the outdoor space that you've always wanted, so don't wait, have a browse this weekend, speak with one of our experts over the phone or visit one of our showrooms to make your dream outdoor space a reality.
Have a great weekend!