Have the perfect online and showroom experience with Moda Furnishings!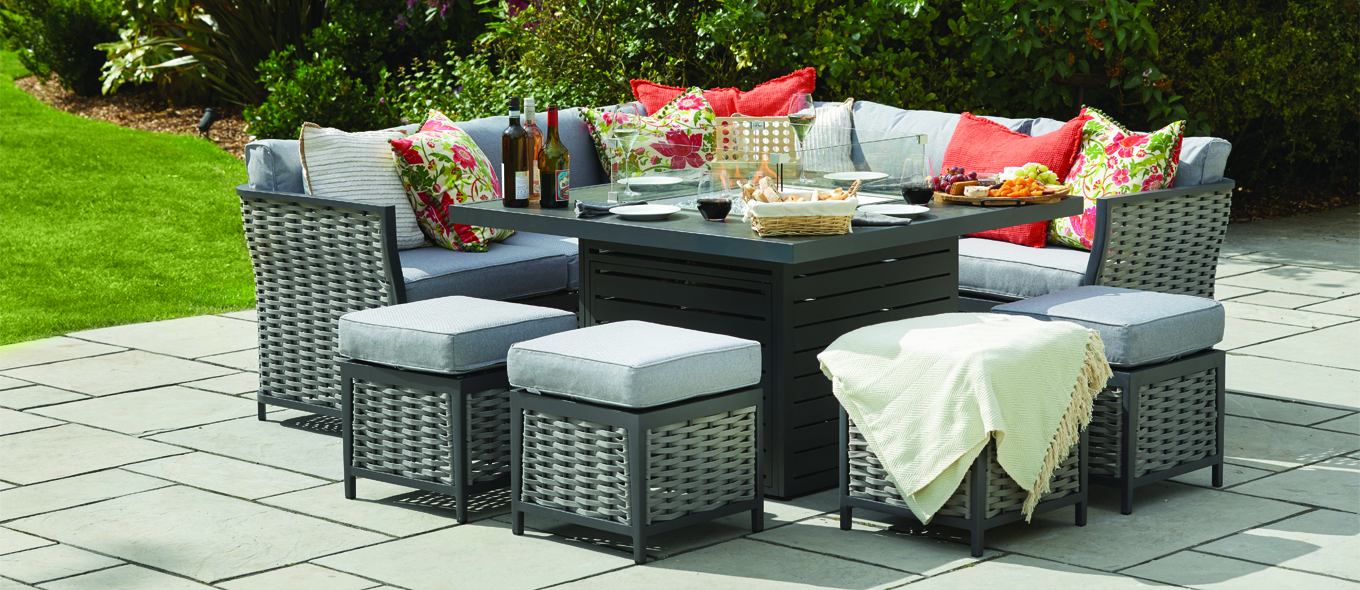 With Britain set to bask in a glorious 100 days of sunshine and travel restrictions still in place, now is the time to invest in your garden. Moda Furnishings' luxury garden furniture sets offer ideal solutions to transform your outdoor space this summer.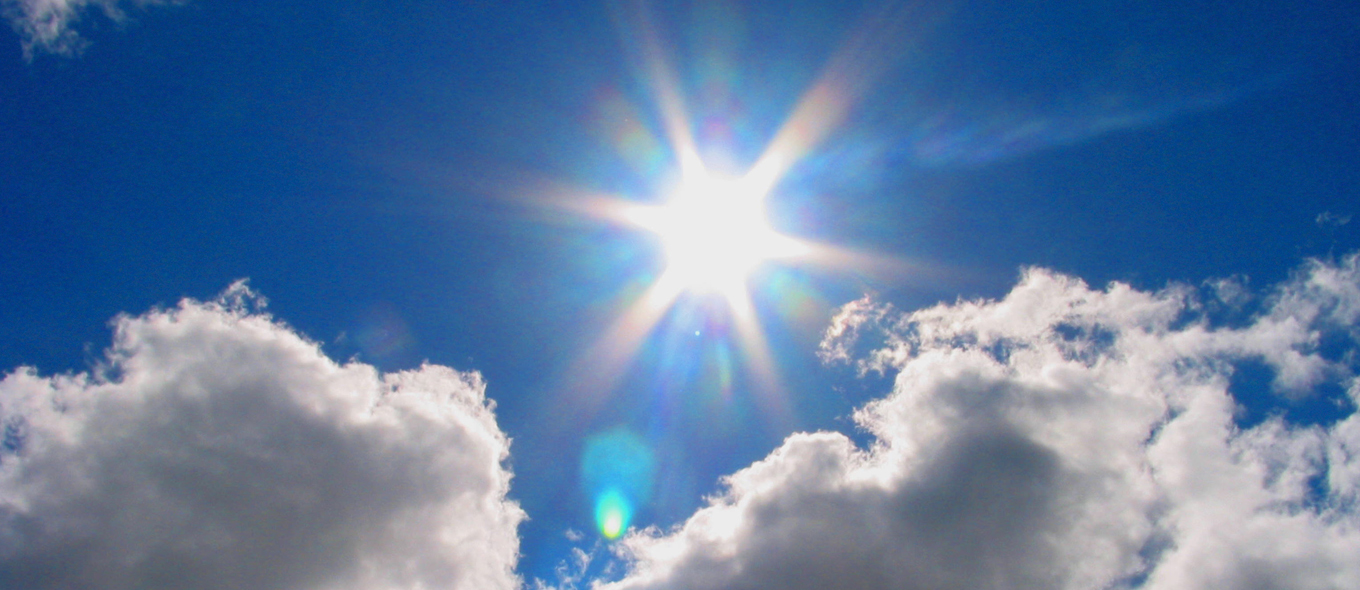 From sun loungers to recreate that holiday feeling to stylish fire pits to keep the chill away on balmy evenings, our website has everything you need to recreate those vacay vibes in your own back garden. Our dedicated customer service team is also available through our live chat function with any questions you may have about our products.
Our friendly Sales agents are always on hand to offer their expertise at our showrooms if you wish to see our furniture sets in person. Moda Furnishings understands it's the little touches which make your shopping experience enjoyable; our stunning new showrooms offer free refreshments upon arrival to ensure your shopping experience is one to remember. We'll even pop open the prosecco!
Caterham
Just a short trip from London, our Caterham showroom offers a shopping experience like no other. Peruse at your leisure with the knowledge that our dedicated Sales team are always on hand and happy to help.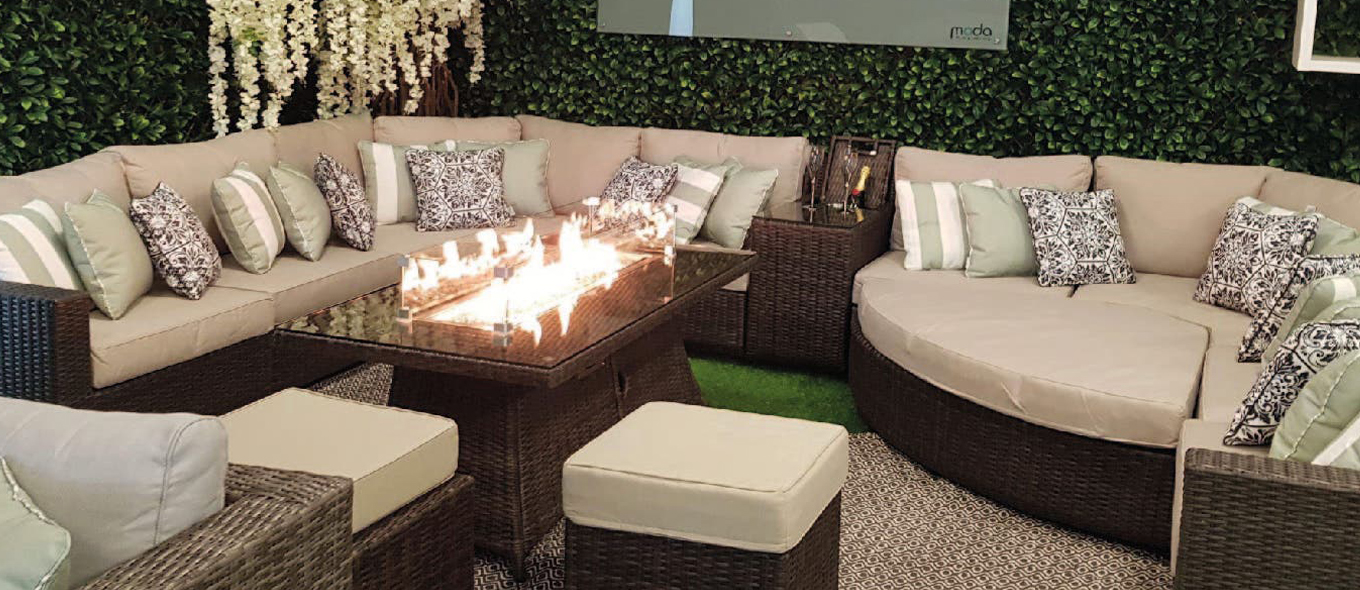 Milton Keynes
Just a 35-minute train journey from London, our newest showroom in Milton Keynes opened in April 2021. Located on the Whitehill Retail Park, the showroom allows you to see first-hand the high quality of our products.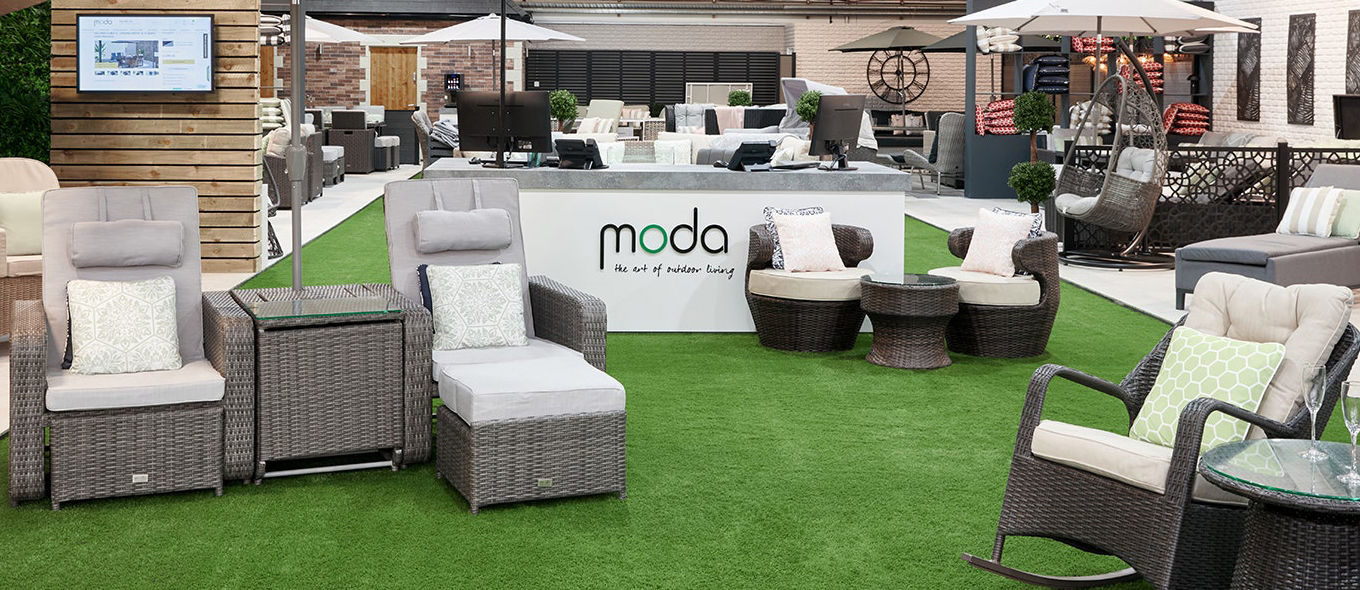 Cheltenham
Nestled in the heart of the Cotswolds lies our brand new Moda showroom. With a vast range of furniture on display and free refreshments available, we invite you to come and browse at your leisure with a friendly sales team available to assist with any questions you may have.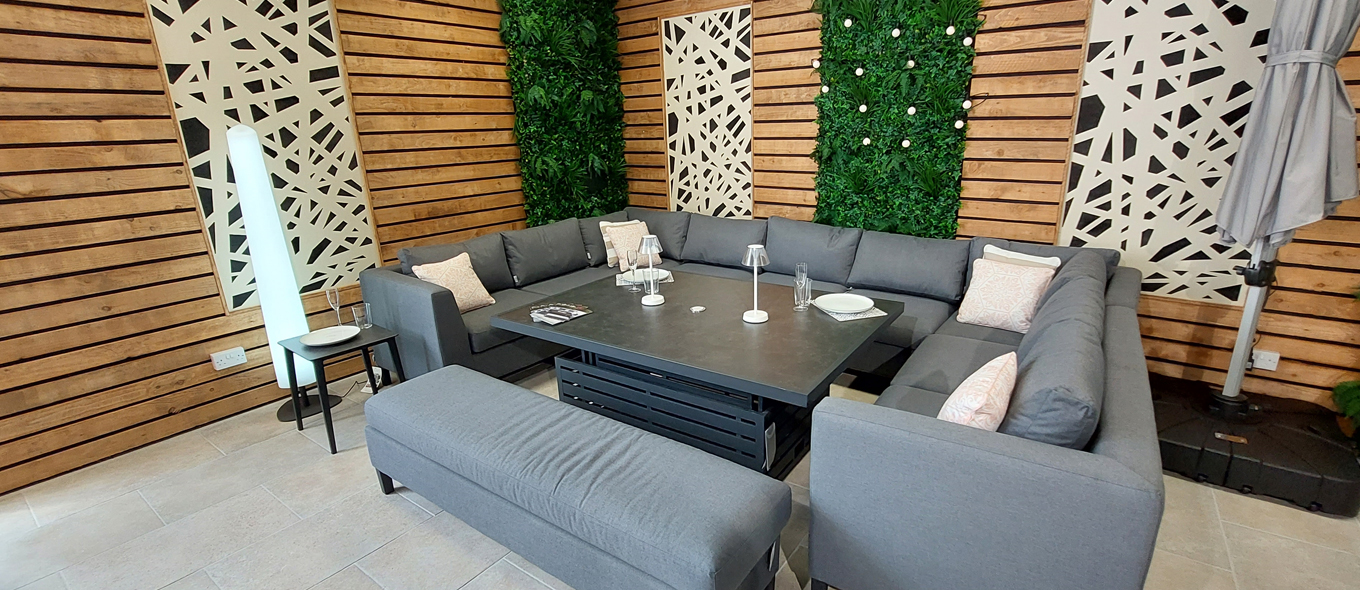 Manchester
And who could forget our original Manchester showroom? Just a five-minute drive from central Manchester, our staff are ready and waiting to welcome you back. We've always got something in the pipeline so be sure to watch this space!