Is Moving House Post-Lockdown a Good Idea? The Jury's Out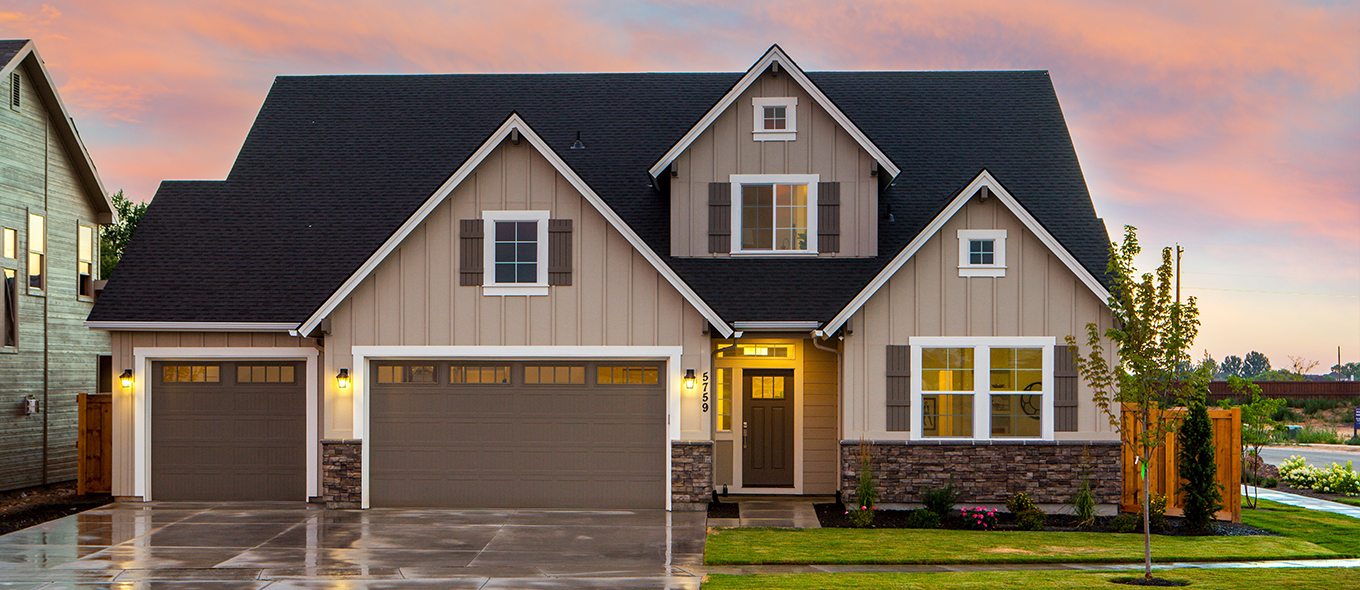 25% of Residents Considering House Move
There's plenty of uncertainty at the moment for those looking to move house, and everyone's asking the same question - "is it the right time?"
In the wake of Brexit and COVID-19, you may think not. However, interestingly, estate agents are painting a very different picture. With properties back on the market, the housing sector is apparently experiencing a mini-boom. The increased interest is partly thanks to the temporary stamp duty cut, which means buyers of properties up to £500,000 pay no stamp duty until 31 March 2021.
Plus, due to the recent lockdown isolation and virus peaks in metropolitan areas, people are gravitating towards more rural landscapes, where there's plenty of outdoor space on their doorstep.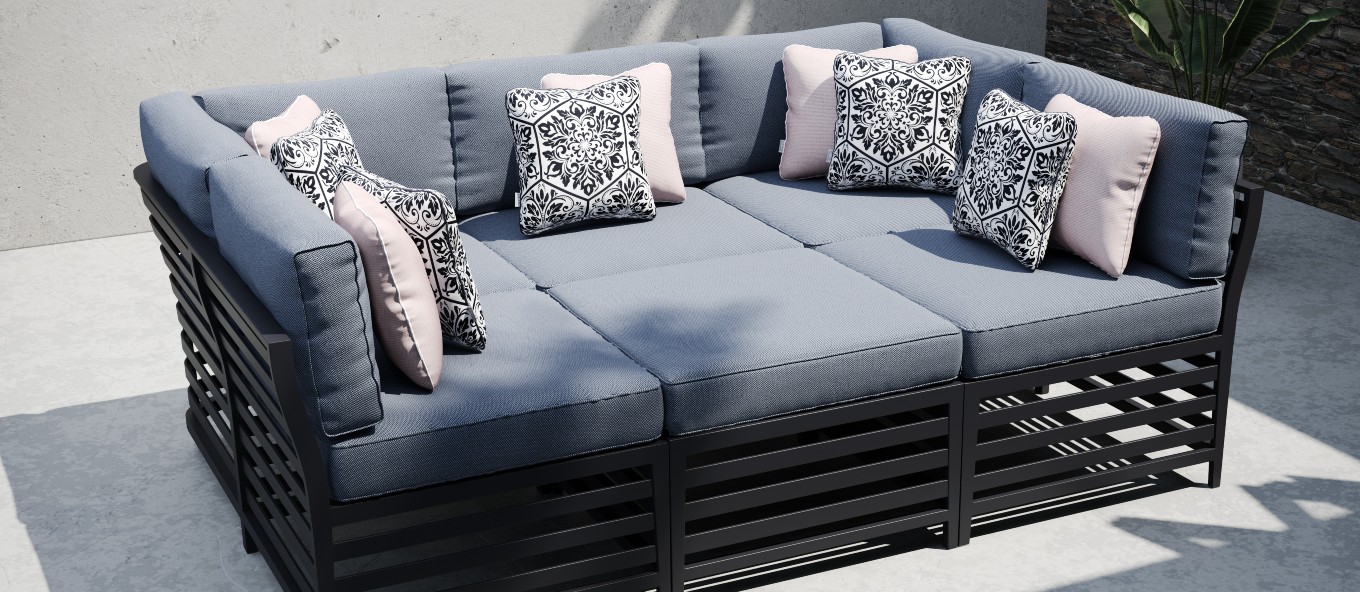 How many people are considering a house move?
Recently, we completed our Home Happiness Survey, where we asked over 2,000 people whether they were truly happy with their homes. As part of our research, we also wanted to find out how people felt about the current state of the housing market and whether recent events had affected their moving plans.
To get a better idea of the nation's mood, we asked our participants if they were thinking of moving within the next 12 months. The results clearly showed that a large percentage of residents are considering moving, supporting the proclamations from estate agents and the government's cheery optimism.
16% of respondents said they had already taken serious steps towards moving, and a further 9% were in consideration – tallying up to a quarter of all residents who took the survey. A resounding 60%, said definitely not.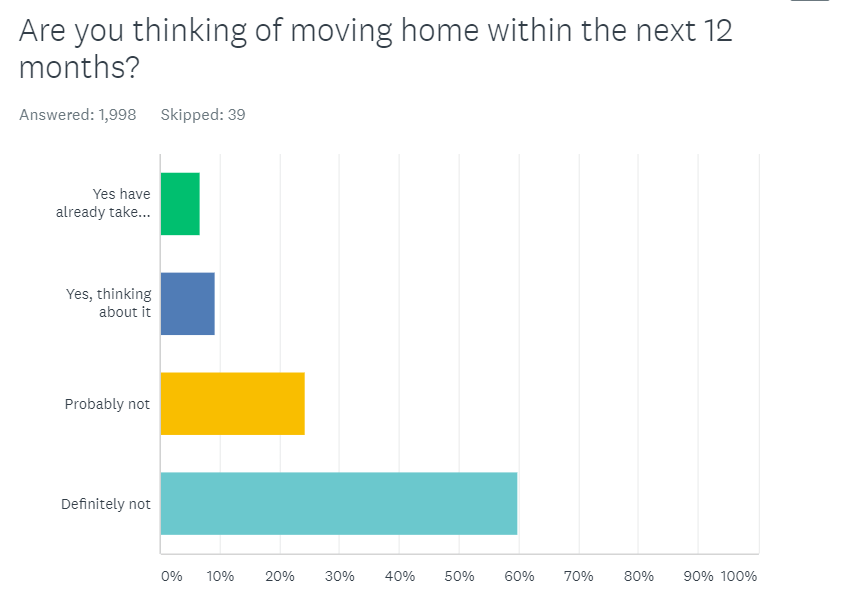 So, what's stopping people?
Clearly, potential savings and daydreams of countryside living aren't enough to convince the majority of people to hop on the housing ladder. But why? After digging deeper, COVID-19, Brexit and the undercurrent of instability in the UK right now played significant roles.
When we asked people why they didn't want to move, 53% cited general anxiety as the dominant factor, 60% said the global pandemic was to blame and a more modest 26% referred to Brexit as the leading cause. Another critical issue was the lack of suitable properties, with 48% of people struggling to find a home that ticked all the boxes.

Why do people want to move?
For those unfazed by the current climate, we wanted to know their motivations for moving. Top of the list was a desire for a larger property, with 49% of respondents wishing for more space. The results also show people are now keen to move away from cities into rural areas, where there's more surrounding greenery.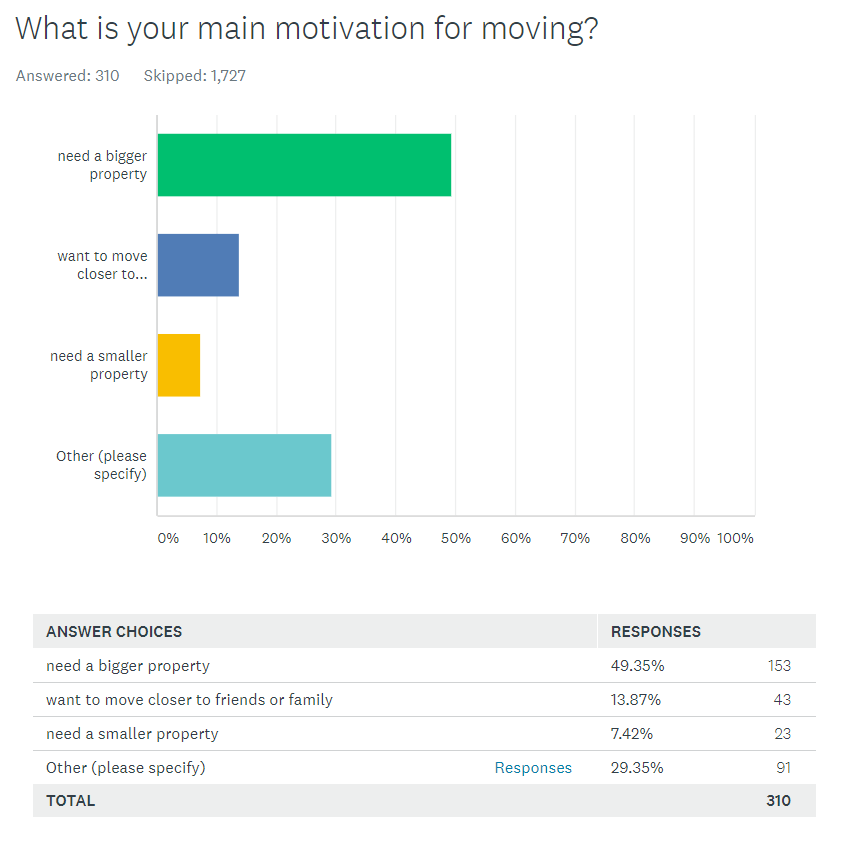 In fact, our survey suggests outdoor space, in particular, has become more crucial than ever for potential homeowners and renters. When we asked participants whether gardens had become more important since COVID-19, an overwhelming 90% said yes!
Here's just some of the feedback we received (abridged for your convenience):
"I would like to move somewhere more rural and quiet."
"Need a bigger garden, quieter area, more space."
"We need a bigger garden!"
"I want to move to the countryside."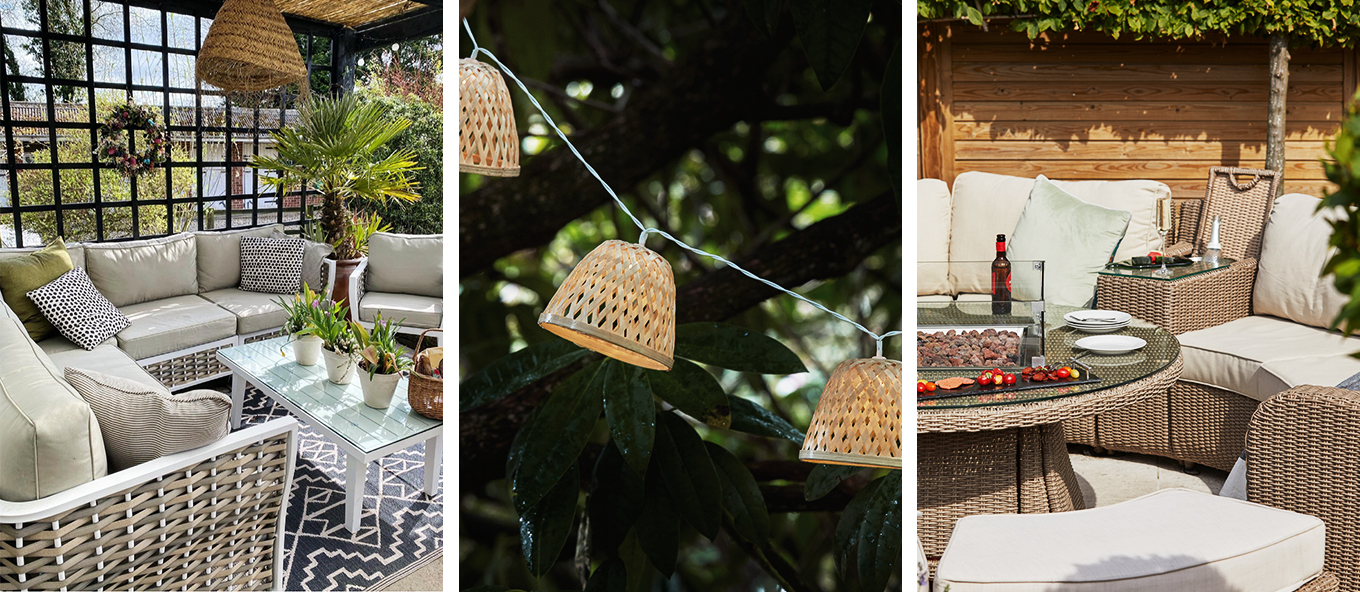 Are house prices going to rise over the next two years?
Here's the million-dollar question, will house prices rise over the next two years? When we asked our participants, 52% expected an increase between 2-5%, while 13% thought there would be an increase above 10%. 26% of people expect no change, and the remainder anticipates a decrease.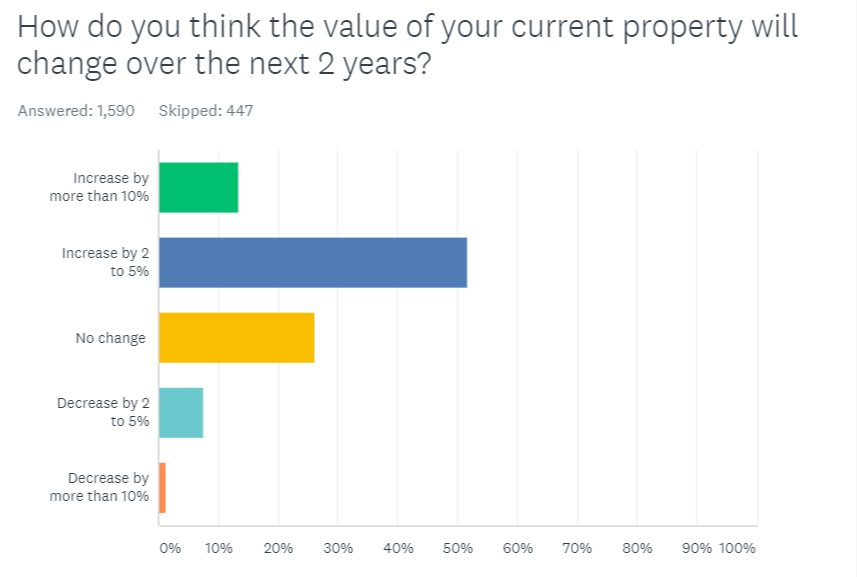 However, it's still too soon to know for sure how current events will impact housing prices long-term. While many of our respondents expect an increase, in reality, house prices have fallen considerably in recent months thanks to the economic slump.
Are you thinking of moving house?
If so, at Moda Furnishings you can find a wide range of high-end furniture to transform your living spaces. What's more, we offer a 7-year guarantee and 30-day money-back guarantee, on top of free delivery.