National Customer Service Week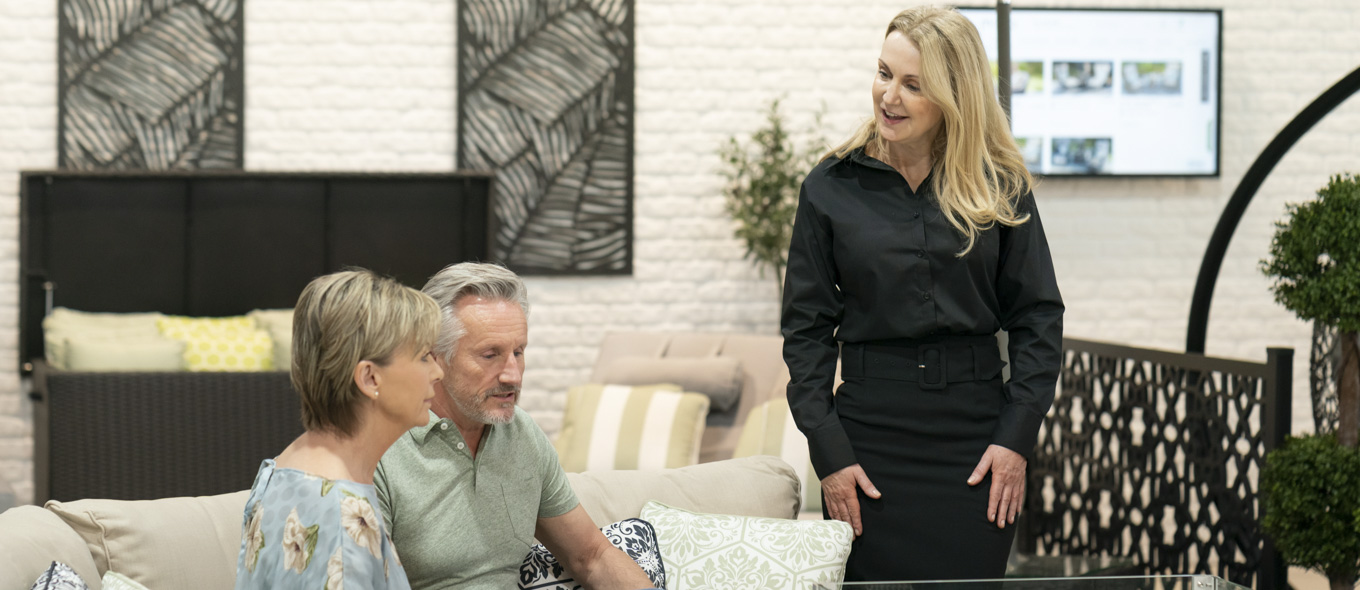 National Customer Service Week has officially landed and the Moda team couldn't be more excited to engage and share with our customers and colleagues the exciting changes they can expect during the next 12 months.
Since Moda launched in 2014, customer service has been at the forefront of our success story with a customer-first mentality, knowledgeable staff and a product offering that can't be beaten; we like to call it 'The Moda Way.' Fast forward 7 years, a global pandemic and substantial growth, Moda continues to offer the same personalised customer experience with customer satisfaction that matches the quality of our award-winning products; check out our 4.8 Trustpilot score here.
Joe Bell, Head of Customer Services at Moda says:
'At Moda Furnishings, delivering products and services that continue to delight our customers is what we are known for and we don't want to disappoint. By becoming members of the Institute of Customer Service our aim is to continue to innovate and champion customer service for the long term.'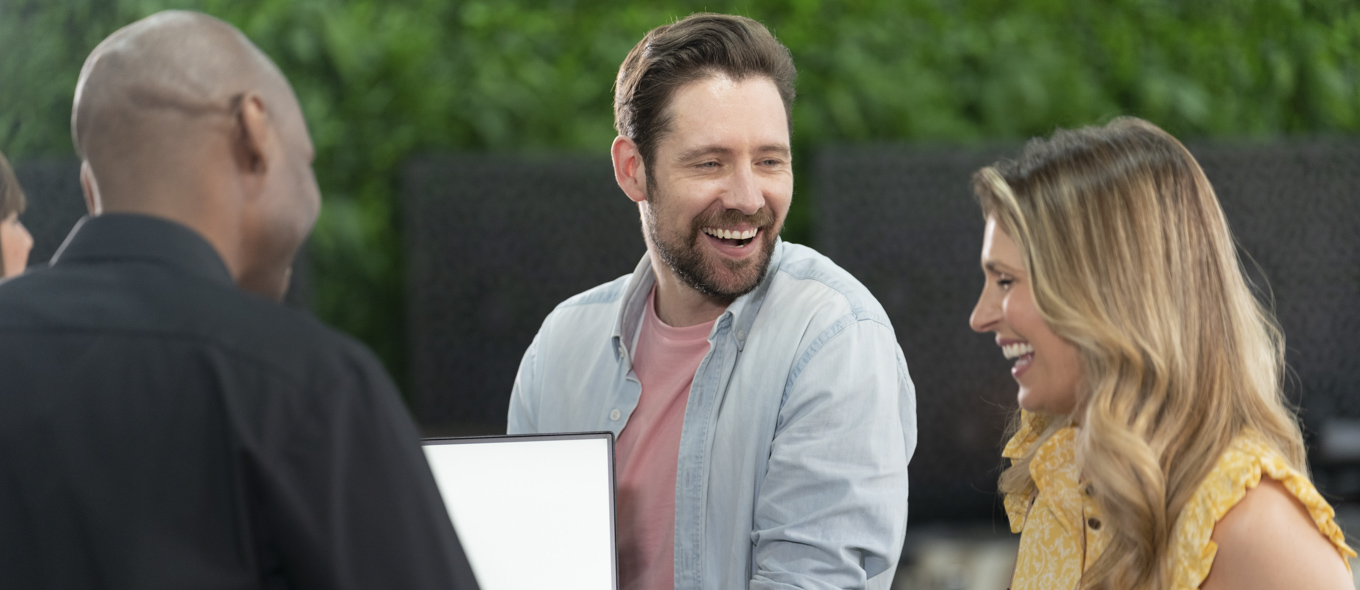 We already have a range of self-service tools to help our customers get the support they need quick, including our help centre but forthcoming developments at Moda include:
Personalised communication to support our customers

Developing our systems to deliver a service that is truly customer-centric, building lasting customer relationships

Support when our customers need it via social media, live chat, and a newly branded 'My Account' section launching in 2022
If would like to speak to a member of our Outdoor Living team, get in touch via live chat on our website; it is the fastest way to reach us and the team would love to hear from you.