Zoning your garden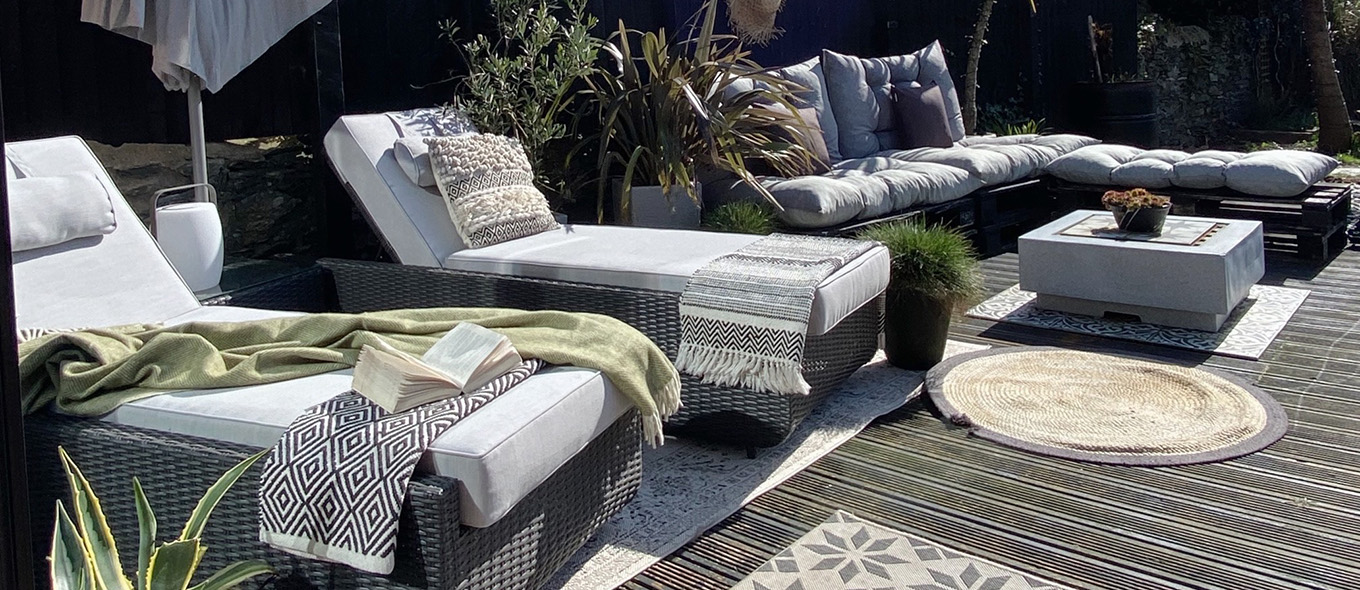 Zoning is the process of defining different areas within your garden for specific functions. Whether you're working from home or wanting to create a dedicated space for relaxing, zoning is a great way to improve the aesthetics of your outdoor space. It can feel overwhelming to think about where to start when zoning your garden, so the primary thing to do is to take an audit of your day-to-day life and consider how you use your space. Are you looking for a peaceful zone for a home office or a zone for relaxing after dinner? Is creating a kids' zone separate from the dinner table crucial to helping your daily life run smoothly? See below the Toscana.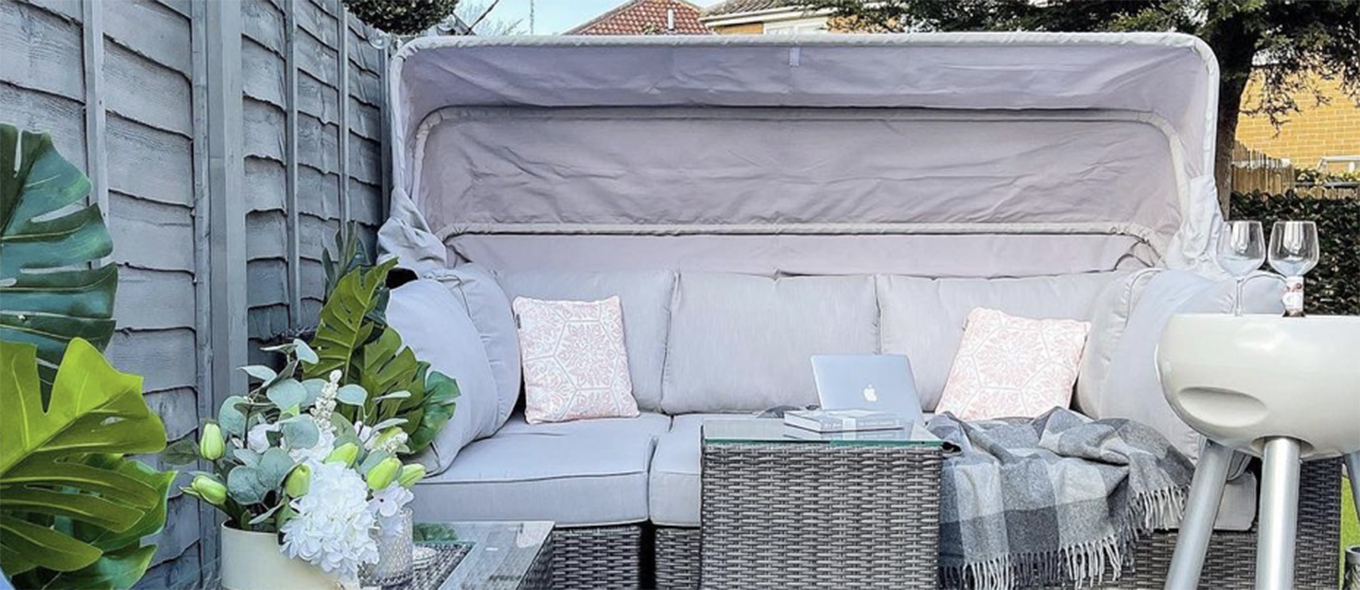 There are a few different ways to implement zoning in your garden but the easiest is by using your garden furniture to physically define areas and their functions. The most important thing to remember is that zoning your garden helps to promote multifunctionality thus making your space work for you. By creating dedicated zones for various activities, your space will feel more considered and you can be sure that you are optimising it as efficiently as you can.
Zoning also helps to compliment you and your families' lifestyles by ensuring that you are creating spaces dedicated to entertaining, relaxing and playing. Whilst it may initially seem tricky to balance working from home and looking after the children, using garden furniture to demarcate between separate areas can help enormously. Creating clearly defined zones enables you to focus on your work whilst your little ones play contented, without allowing the garden to become a mishmash of toys and flying footballs.
Moda's new decorative screen collection is sure to add that extra pizzaz to your outdoor space. With various styles, sizes and colours to choose from, treat your garden and allow it to be the talking point amongst your alfresco guests. Encourage the art of zoning by sectioning your screens off between areas or simply hang them on walls or fences to create a stunning aesthetic. The possibilities are endless, get inspired and allow your imagination to run wild with our selection of contemporary decorative screens.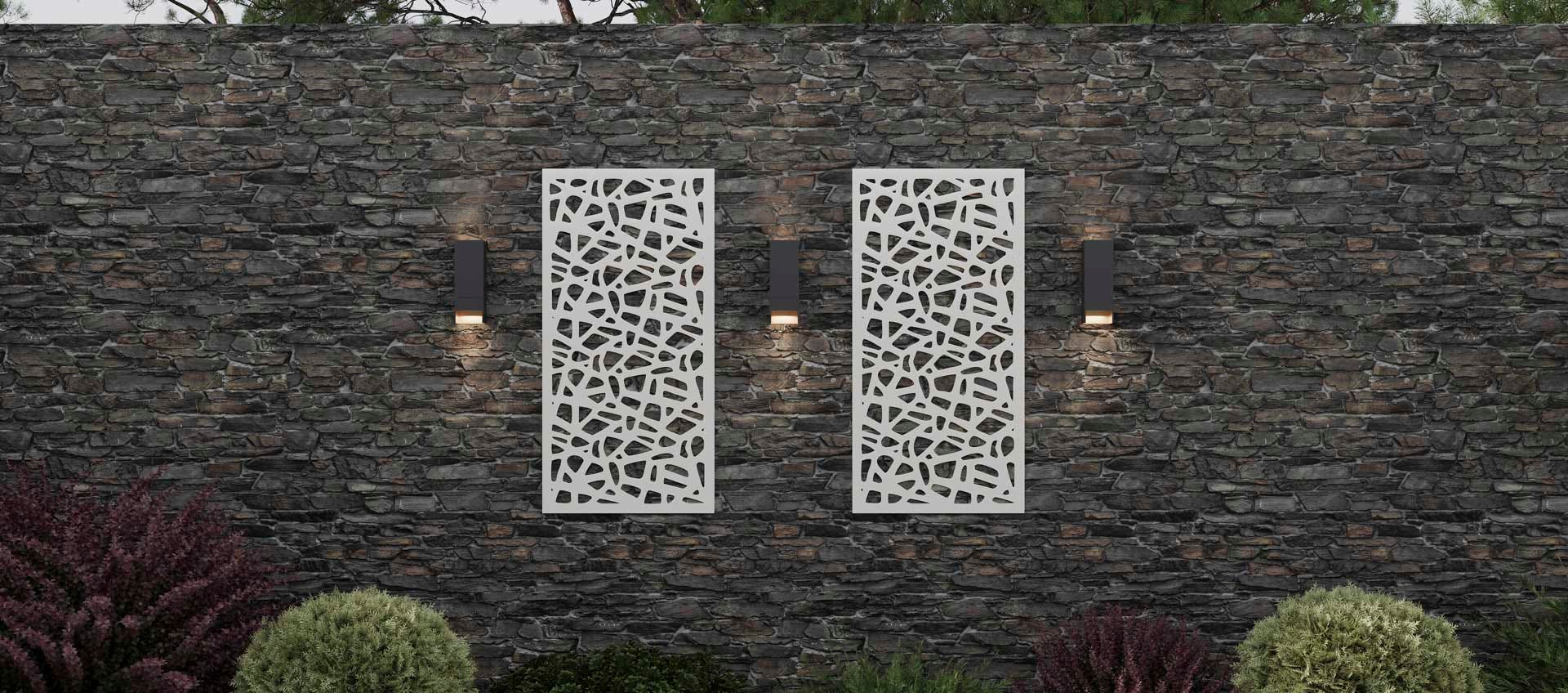 When working from home, it is crucial to have a space that has been designed to promote productivity. Choose a spot that is far from the general chaos of daily life to focus on being undisturbed throughout the day and be sure to have the right home office set up to accommodate for everything you may need.
Similarly, it's important to have a zone designated for the little ones to play in. Not only does it help keep the garden tidier but it also allows for your space to work with adults and kids simultaneously. It's important to think about how these two zones can work together to create a garden that the children will love without sacrificing any enjoyment for the adults.
We all know how easy it is to allow the boundaries between work and home life to slip, especially if we work in a commonly used area such as the kitchen or living room. To maintain focus, try the Bar Bistro set which will help to replicate the professional feel of an office environment. High seating will help to promote productivity whilst ample table space will easily accommodate your laptop and folders.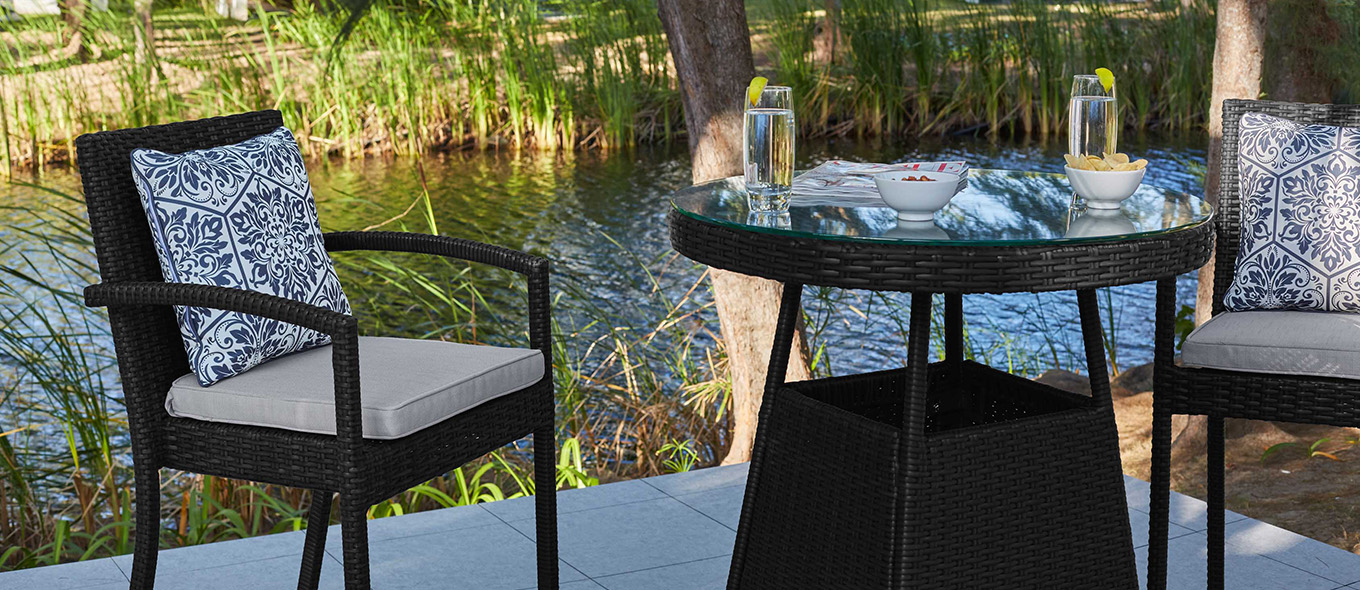 For a cosy reading corner, make sure that you are designing an area with comfort in mind. It is so important to create a space that allows you to relax, so try to focus on furniture which will help achieve this. The Nest Swivel chair is ideal for winding down on, offering the luxurious combination of a deep seat and plush cushions and is easily manoeuvrable so can be set up anywhere you like in the garden. So, whether you prefer to be tucked up in a corner or a sun-soaked spot, be sure you are creating a haven dedicated to relaxation.
Despite the unpredictable British weather, our gardens have become an extension of our homes and we have all realised that it's time to move on from a one-size-fits-all approach. Zoning helps to encourage multifunctionality within our outdoor spaces allowing your garden to cater for both adults and children.
Moda Furnishings' all-weather rattan furniture has been specifically designed for constant outdoor use and can be left outside all year round. With a range of outdoor living solutions from compact dining tables like the Cubo to daybeds, you can make your garden work for the whole family.