Rated Excellent
on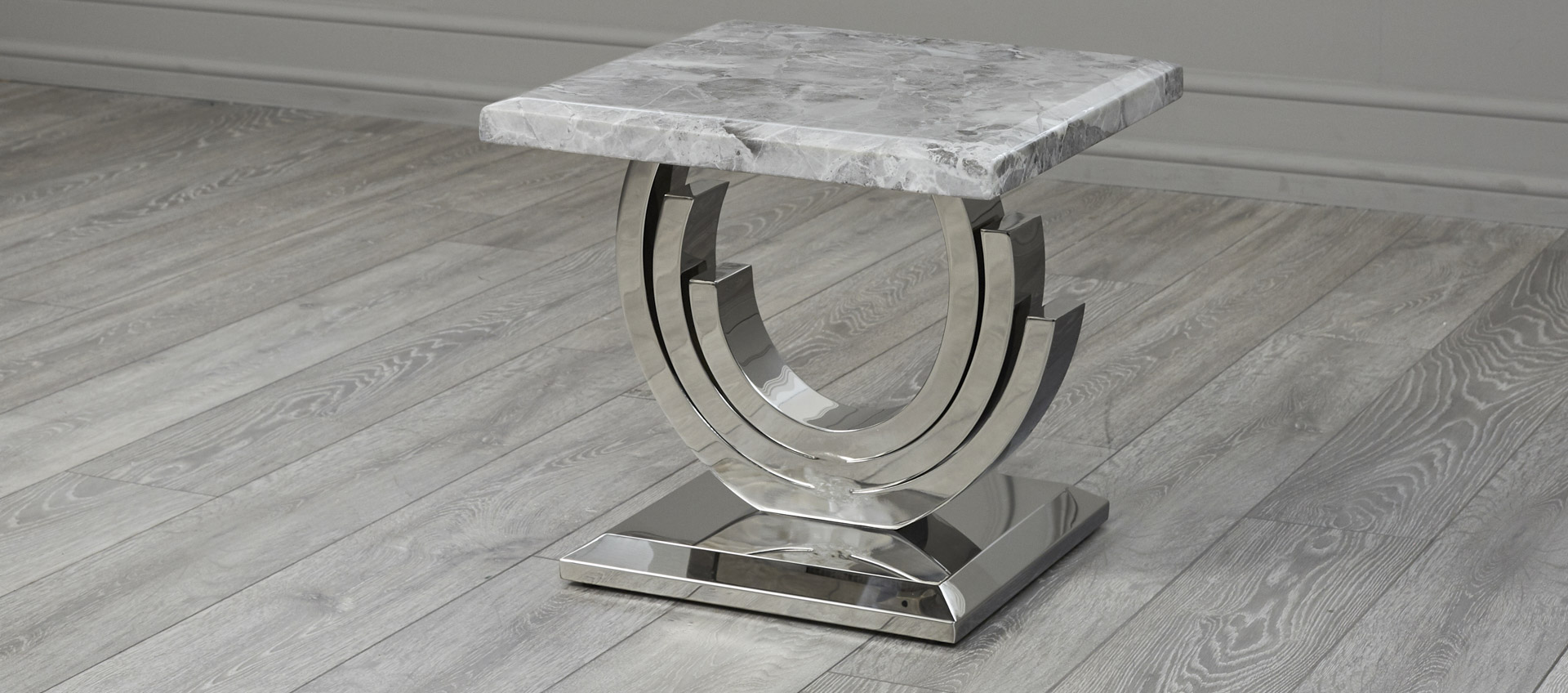 Rest assured
-
we provide 12 months Guarantee
No quibble
-
30 Day Money Back Guarantee
Want to see it in action?
-
Visit our show room
Rated Excellent
on
Rest assured
-
we provide 7 year Guarantee
No quibble
-
30 Day Money Back Guarantee
Want to see it in action?
-
Visit our show room
WHY MODA
We are the UK's leading Rattan Garden Specialist
We are rated 4.7 'Excellent' from thousands of positive 5 star reviews for product and service on Trustpilot
All of our products are designed, manufactured, warehoused and delivered by Moda
Our UK based call centre will help you design the perfect set for your space and are on hand from 9am - 9pm
All of our products are designed in the UK by our innovative design team
Our delivery drivers are fully trained experts in the assembly and placement of your furniture
All of our products meet UK standards for safety requirements.
Customer reviews
Take a look at what people had to say after using Moda Furnishings.
"Over 3000 5 star reviews - Rated 4.9/5 Excellent"
From design to delivery
The Moda experience doesn't stop when you place your order, our two man team ensure a faultless, white-glove service every time.
rated 'Excellent' from 1000's of Customer Reviews
At Moda we want you to be delighted with your new product and our service.
Here are some of the benefits Moda customers enjoy;