Talia Cubo 4 - Dining with 8 x Seats and Parasol
Rated Excellent
on No quibble
-
30 Day Money Back Guarantee
Want to see it in action?
-
Visit our show room
Talia Cubo 4 - Dining with 8 x Seats and Parasol
Rated Excellent
on
Free UK* Delivery Within 1-8 Working Days
Rest assured
-
we provide 7 year Guarantee
No quibble
-
30 Day Money Back Guarantee
Want to see it in action?
-
Visit our show room
If you're struggling for outdoor space, but won't let anything cramp your dining style, then why not consider the Talia Cubo 4? Compact yet delightfully retro-cool, this set has been designed to comfortably seat 8 people around a fabulous dining table in the tightest of spaces. Stools and chairs getting in the way? Just tuck them away to save more room. Sun getting too hot? Pop up the parasol and relax. We've got everything covered.
• Seats up to 8 people
• Dining table
• 100% waterproof fabric - Hydrophobic technology
• Level 5 UV resistance (ISO105 B06 standard)
• 7-year guarantee
• Low maintenance rust free powder coated aluminium feet and frame
• Dual density foam cushions for extra comfort
• Ceramic glass durable table top
• Minimal assembly required
• Arrange in a variety of configurations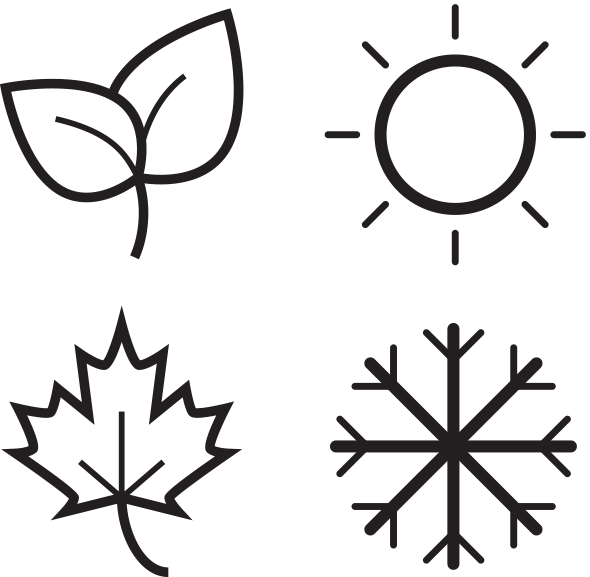 All Weather Furniture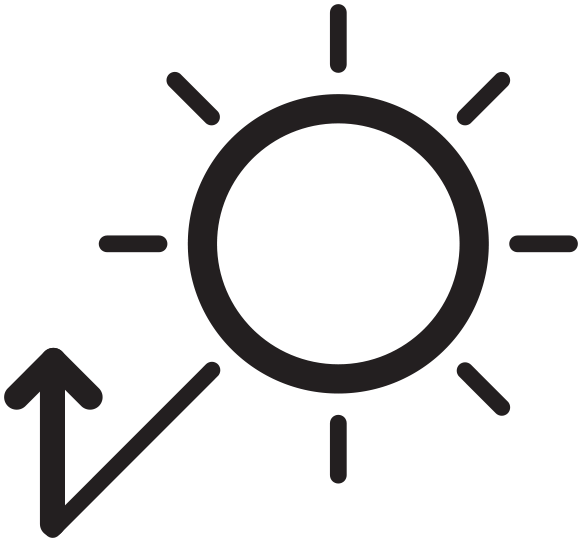 Level 5 UV resistance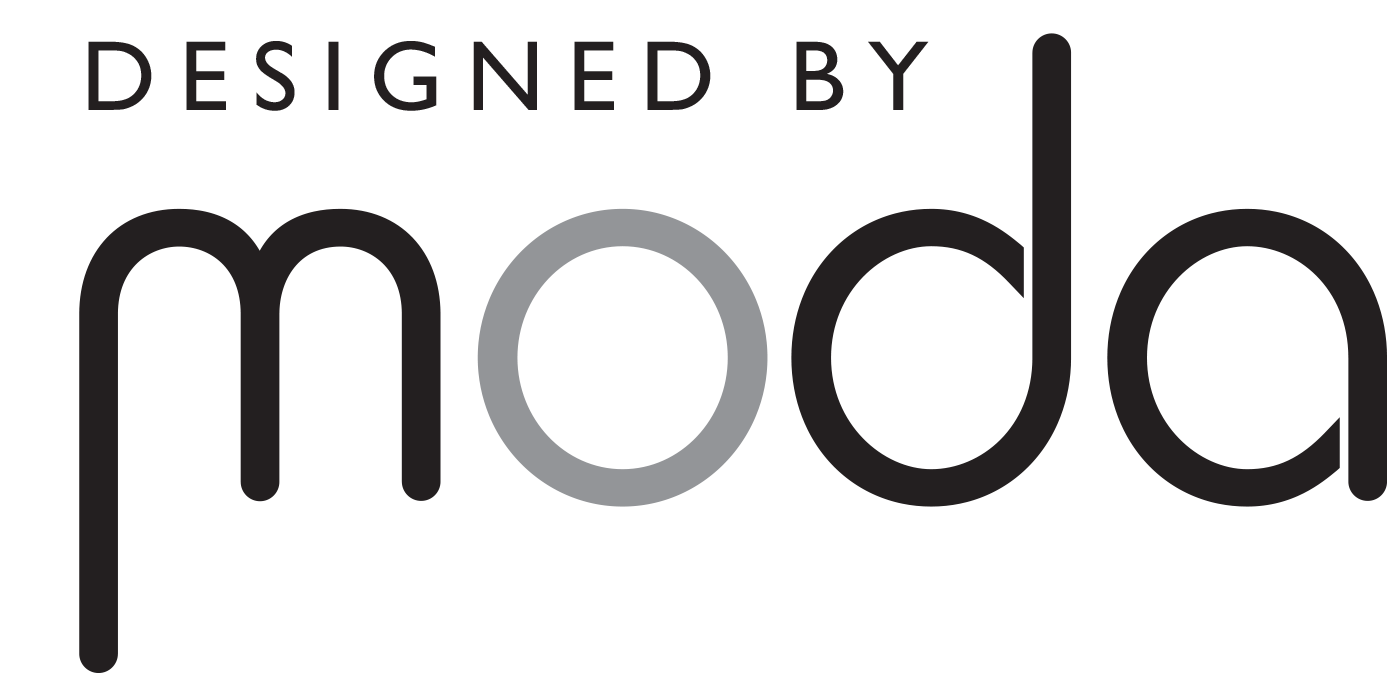 Designed by our team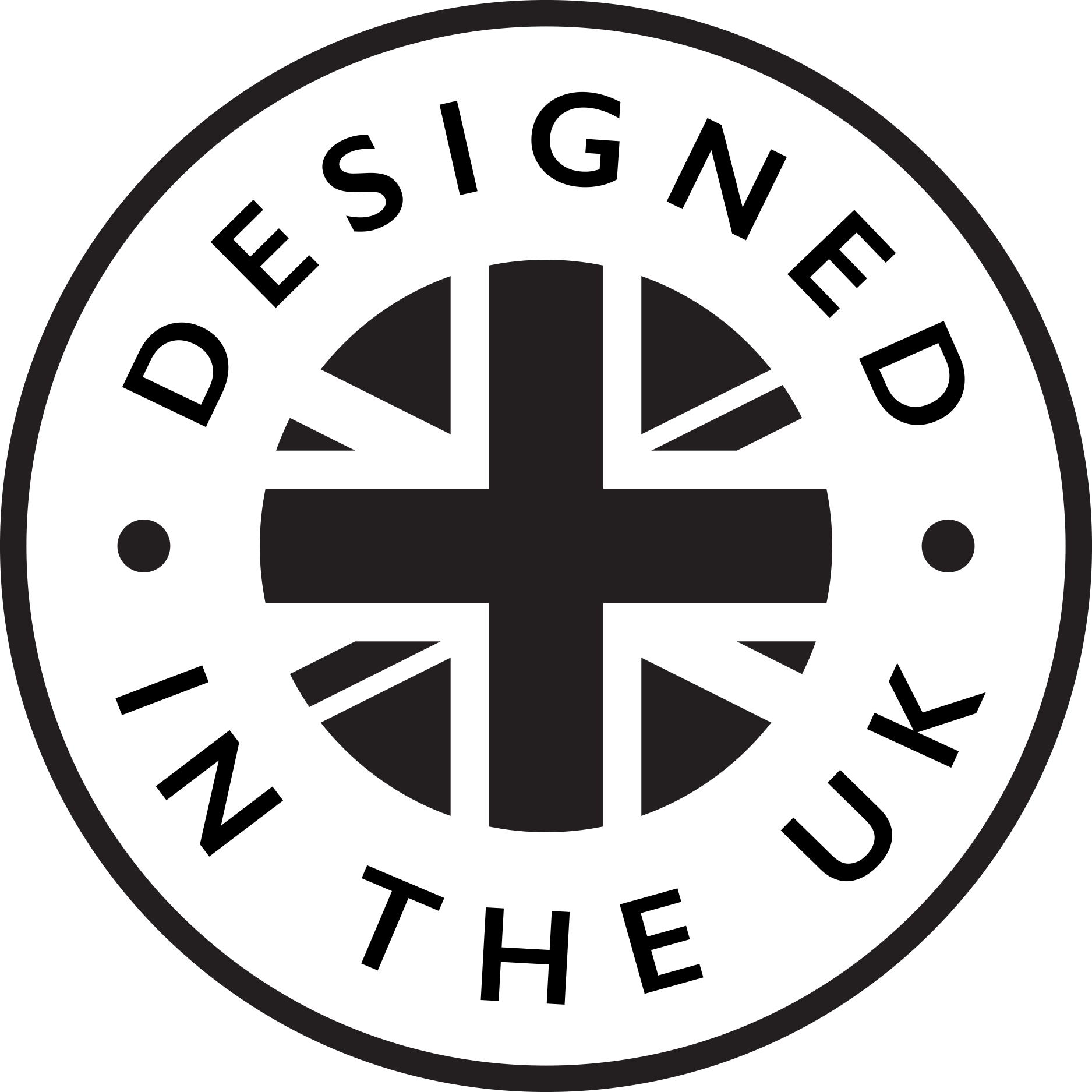 Designed in the UK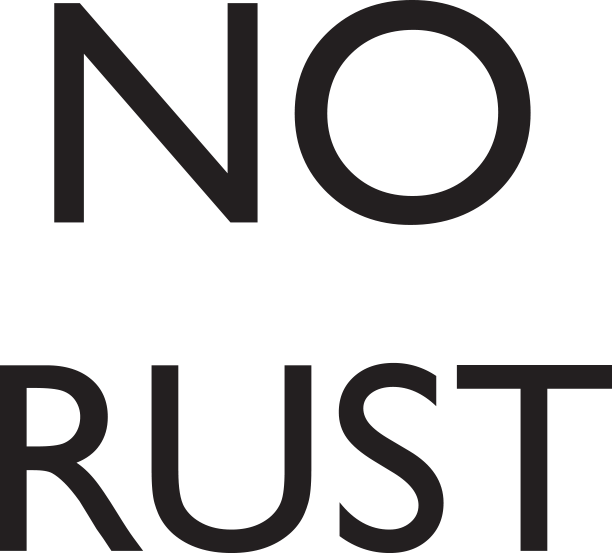 Completely Rust Free
WHY MODA
We are the UK's leading Rattan Garden Specialist
We are rated 4.7 'Excellent' from thousands of positive 5 star reviews for product and service on Trustpilot
All of our products are designed, manufactured, warehoused and delivered by Moda
Our UK based call centre will help you design the perfect set for your space and are on hand from 9am - 9pm
All of our products are designed in the UK by our innovative design team
Our delivery drivers are fully trained experts in the assembly and placement of your furniture
All of our products meet UK standards for safety requirements.
Can my furniture be left outside all year round?
All of our rattan garden furniture ranges are manufactured to be left outside all year round, however, we do recommend that any fabrics i.e. cushions be kept in dry storage when not in use.
When can I expect delivery?
Delivery is guaranteed within 1-8 working days after purchase providing the product is in stock. Lead times are featured on the website beneath the weave colours. After the sale has been completed, you will receive a telephone call/email from our transport team within 72 working hours asking you to confirm a date for delivery. On the morning of your delivery, you will receive an ETA text and the driver will also call you 30-60 mins prior to his arrival; unfortunately, we cannot provide any more information on the day so please refrain from ringing the office for more details. If you're not ready to accept delivery, please notify the sales agent at the point of purchase.
Can cushions be washed?
All of our cushion covers are zipped and can therefore be easily removed for machine washing; we recommend a 30-degree wash and air-dry.
Do products fade in sunlight?
All of our products are UV protected to ensure they don't fade in sunlight, resulting in years of enjoyment.
How many different weaves are there?
All of our products are available in five different weaves.
How do I care for my furniture?
All of our furniture is practically maintenance-free, however, if the product should get dirty, it can easily be cleaned with a non-abrasive cloth and lukewarm soapy water. Alternatively, a power washer can be used.
Is furniture fully assembled?
Most of our products are fully assembled apart from our table bases and storage boxes. We offer a Platinum service for an additional £99.00 where our two-man team will build and position your furniture before removing the packaging for recycling purposes.
Is the glass safe?
Yes, we only use 8mm toughened safety glass.
COMPLEMENT YOUR SET
We have a huge range of beautiful accessories to personalise your set and add that finishing touch
Customer reviews
Take a look at what people had to say after using Moda Furnishings.
"Over 3000 5 star reviews - Rated 4.9/5 Excellent"
Why choose Moda?
At Moda we pride ourselves in the quality what we provide. Here are some reasons that we believe we excel above our competition.
Luxury furniture, made to perfection
Our furniture is built using only the best materials available. These include rustproof aluminium frames, dual density foams and high quality weave. The furniture is then assembled by our own team of highly skilled artisans.
Premium Quality Fabric
Soft feel fabric in 3 colours
Zipped, removable machine washable fabric
Dual Density Foam
All Moda furnishings are UK fireproof regulated
RESISTANT TO:
Design for comfort, durability and functionality
Our objective is to design and create innovative, durable furniture for the outdoors with the comfort of indoor furniture. We do this whlist retaining style and functionality.
Frame Structure
Rustproof Commercial Grade Aluminium
Fully Assembled thick durable frame and construction stable
Weather resistant powder coated finish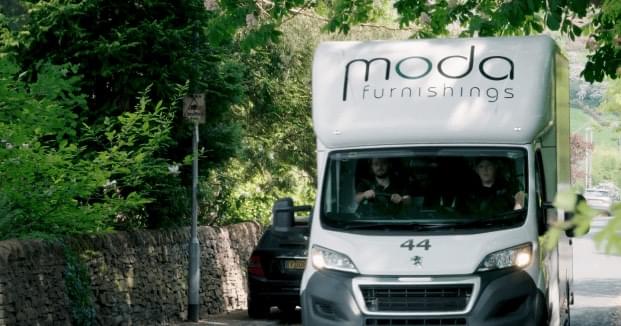 From design to delivery
The Moda experience doesn't stop when you place your order. Our two-man team ensure a courteous service every time.

Rated 'Excellent' from over 3000 of Customer Reviews
Visit our showrooms
Visit one of our showrooms to see the Moda quality in person. Come in anytime or book an appointment to come in and speak to us - we're here to help.
MODA BENEFITS
At Moda we want you to be delighted with your new product and our service.